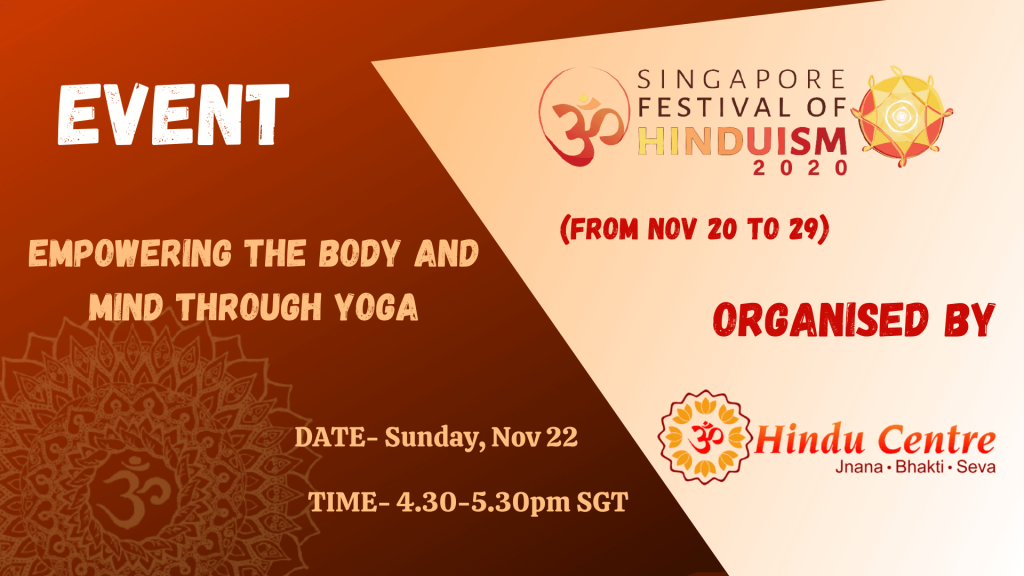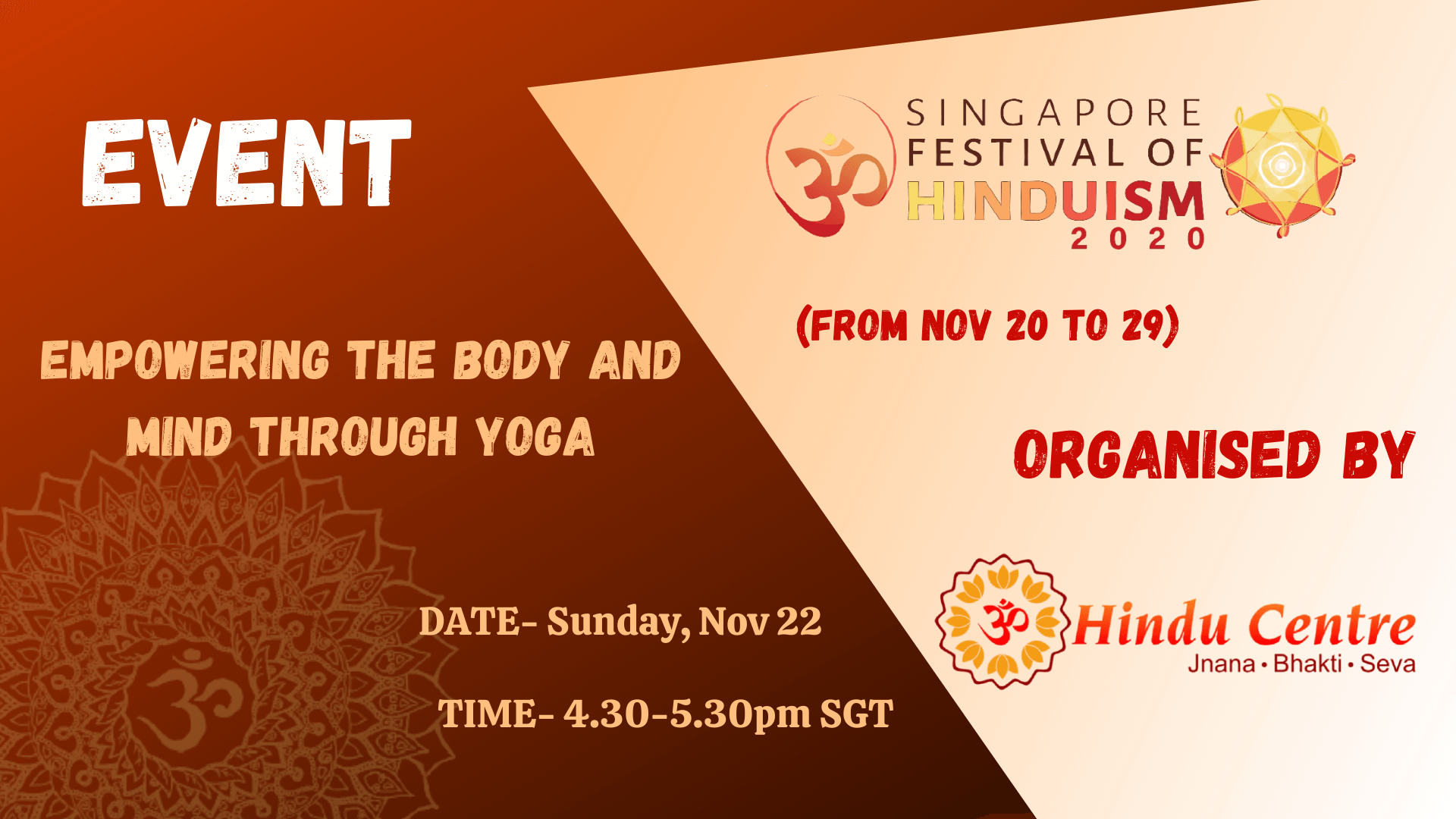 Event 7
Empowering the Body and Mind through Yoga
Join us to explore the potential of Hathayoga on your wellbeing. Explore the philosophical foundations of Hathayoga, its approach to refine our very existence and its strategies to attain a joyful life. Watch Hathayoga demonstrations from the skillful instructors of Nikam Guruji Yoga Kutir that cover Cleansing techniques, Asanas, Surya namaskars, Meditation and more.
Understand the various dimensions of human existence as laid down by Yoga, the inter connection of those dimensions and ways to purify them.
Get inspired and take ownership of your wellbeing.

Ask Us Your Questions/Queries in Advance


Add to Google Calendar

SHARE THIS EVENT
Share on facebook
Share on whatsapp
Share on twitter
Share on linkedin
Share on email
Presented by: Nikam Guruji Yoga Kutir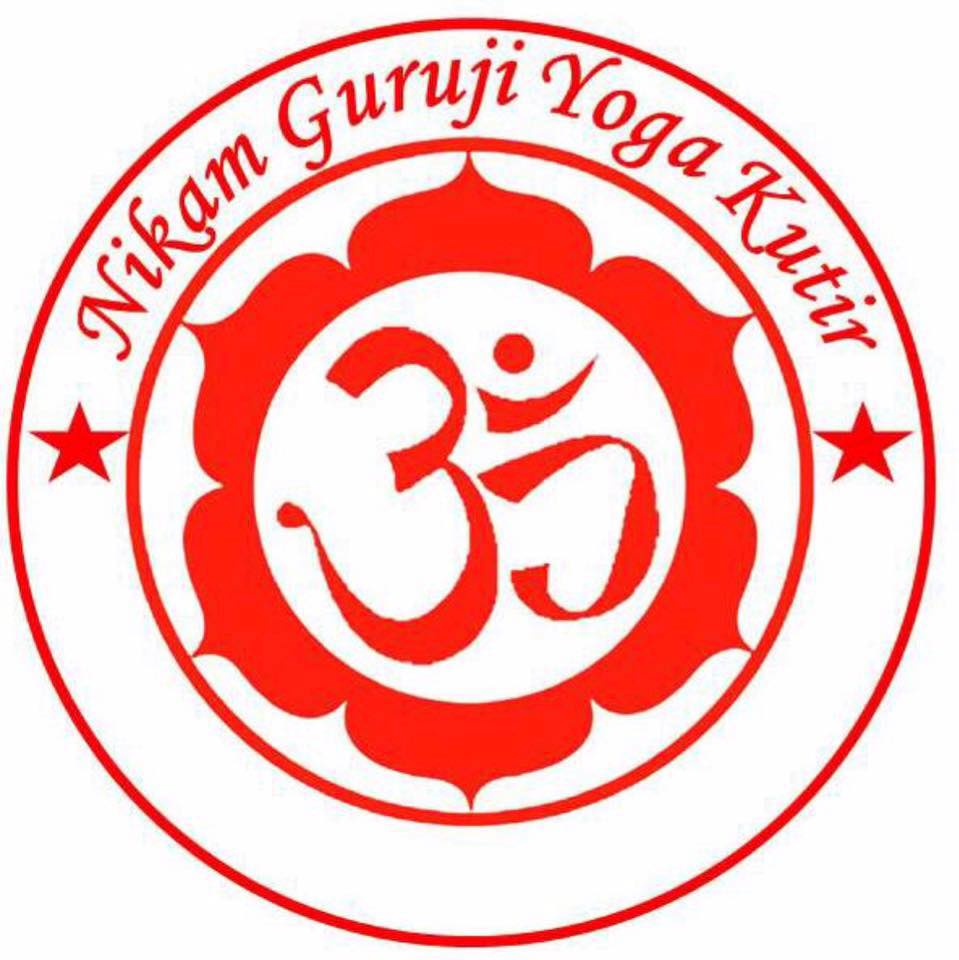 Presenter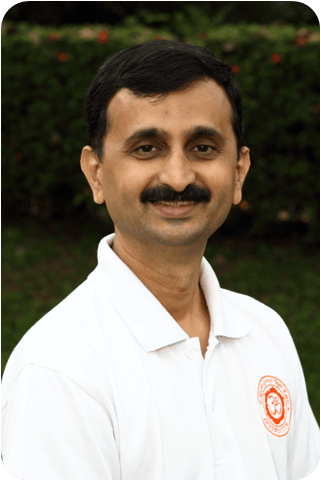 Mr. Atul Deshpande

Better known to all as Atulji, Atul is a disciple of Hathayogi Nikam Guruji. He is the founder and patron of Nikam Guruji Yoga Kutir which has touched the lives of over sixty thousand participants.
He is a renowned teacher for Hathayoga instructors of Nikam Guruji Yoga Kutir who in turn have served Singaporeans for the past twenty-plus years. Atulji is a recipient of "Silent Heroes" and "Healthy Lifestyle Ambassador" awards.
https://www.youtube.com/watch?v=IF9eUfJa84o