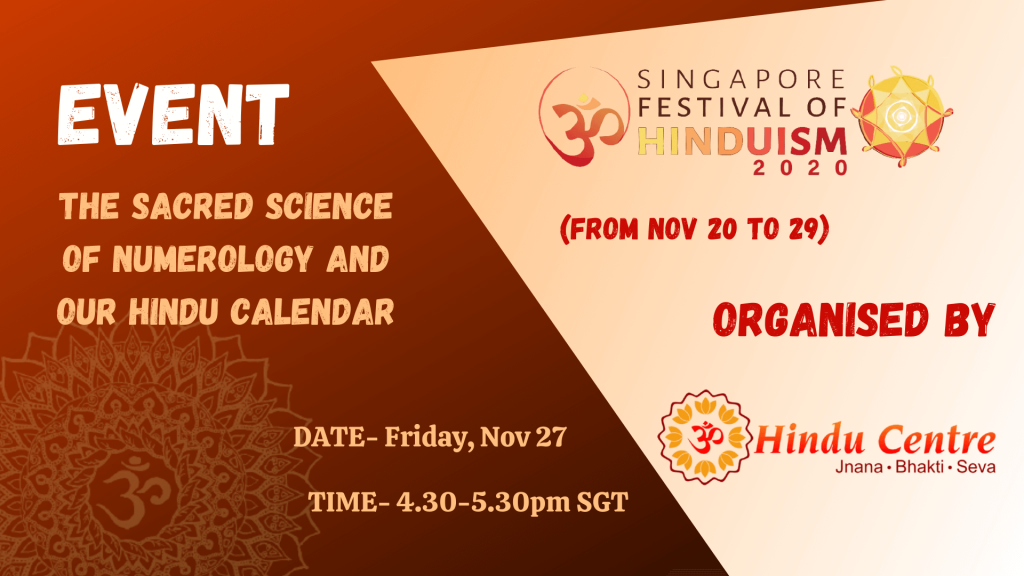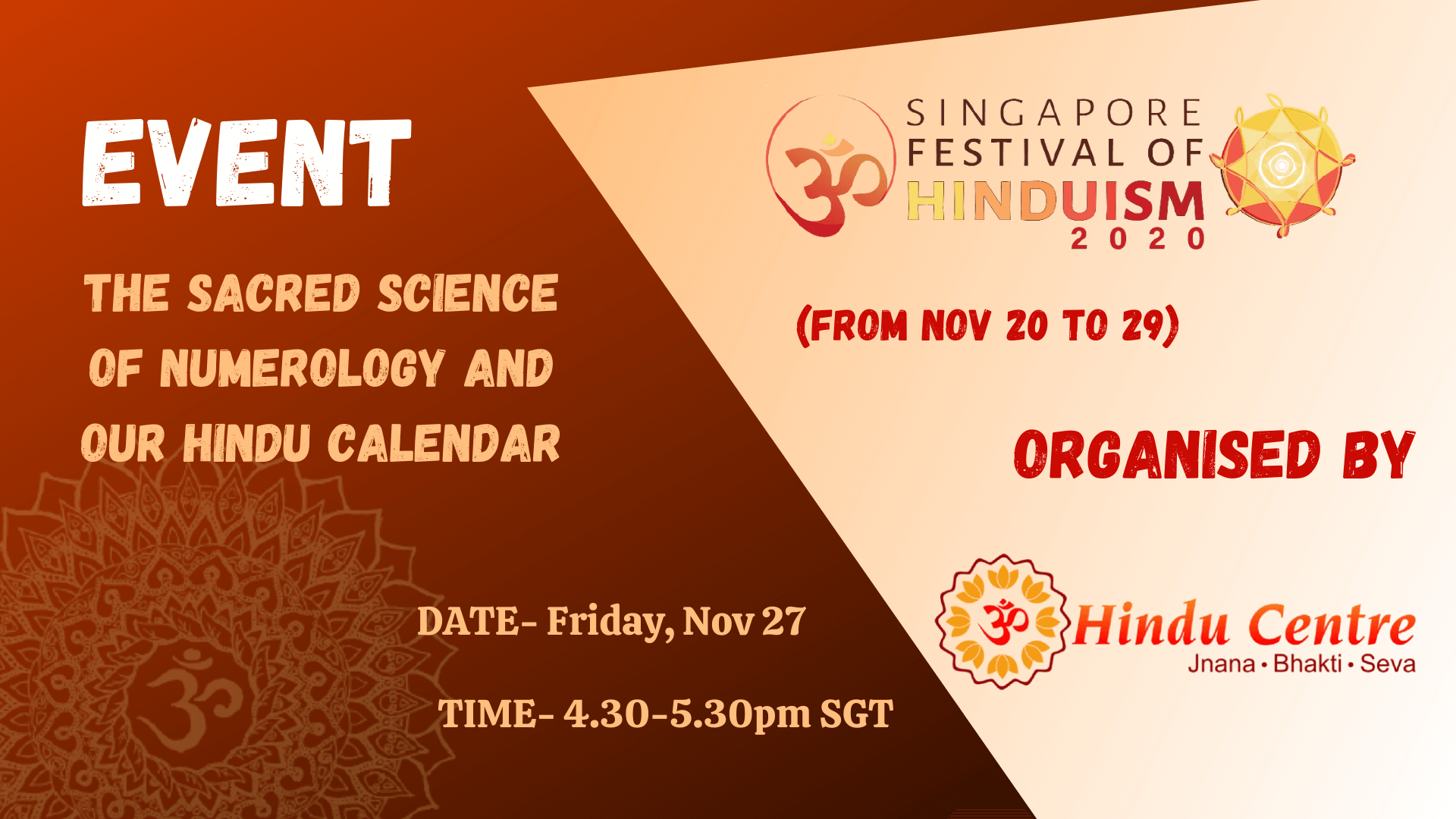 Event 17
The Sacred Science of Numerology and our Hindu Calendar
The Hindu calendar is an integral part of the life of a practising Hindu. Naming a child, birth star, time, day. Fixing the marriage date and related attributes are very important- but quite often the lay person does not understand these details.
This presentation will take the audience through the basic fundamentals of the Panchangam (Hindu almanac)- right from historical aspects to current principles of applications.
There will also be a short coverage of Indian numerological principles.

Ask Us Your Questions/Queries in Advance


Add to Google Calendar

SHARE THIS EVENT
Share on facebook
Share on whatsapp
Share on twitter
Share on linkedin
Share on email
Presenter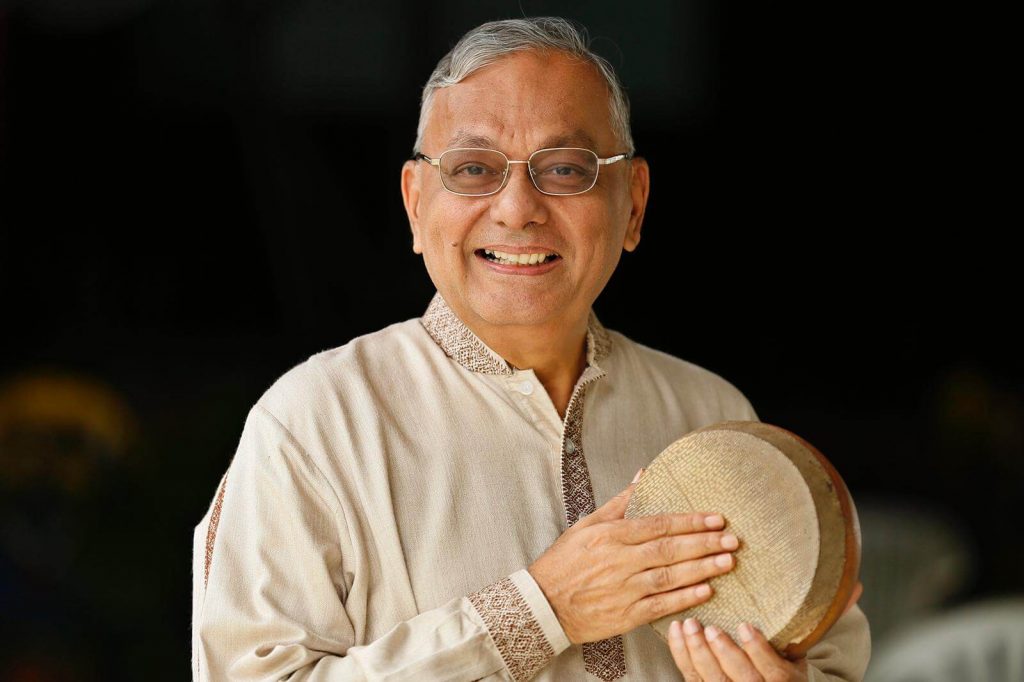 Mr. Shankar Rajan
Shankar Rajan is a graduate of the University of Singapore and a qualified financial adviser.
He is a traditionally trained Carnatic vocalist and mridangist and had his mridanga arangetram (debut concert) at the age of eleven. Over the last forty-five years Shankar has enthusiastically contributed to the arts scene in Singapore. 
He was Deputy General Manager of the Centre for The Arts, National University of Singapore (NUS), a pioneer member of the Singapore Indian Orchestra and Choir of the People's Association and has also served the National Arts Council and National Youth Council, Singapore in various capacities. He was Principal of the Singapore Indian Fine Arts Society for two terms.
https://www.youtube.com/watch?v=OK9zWVONEMo