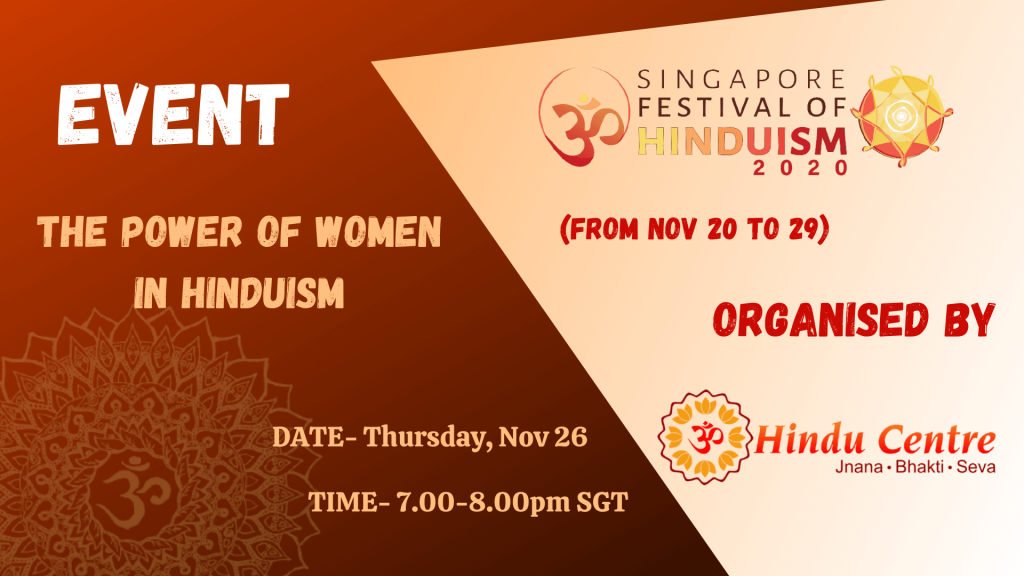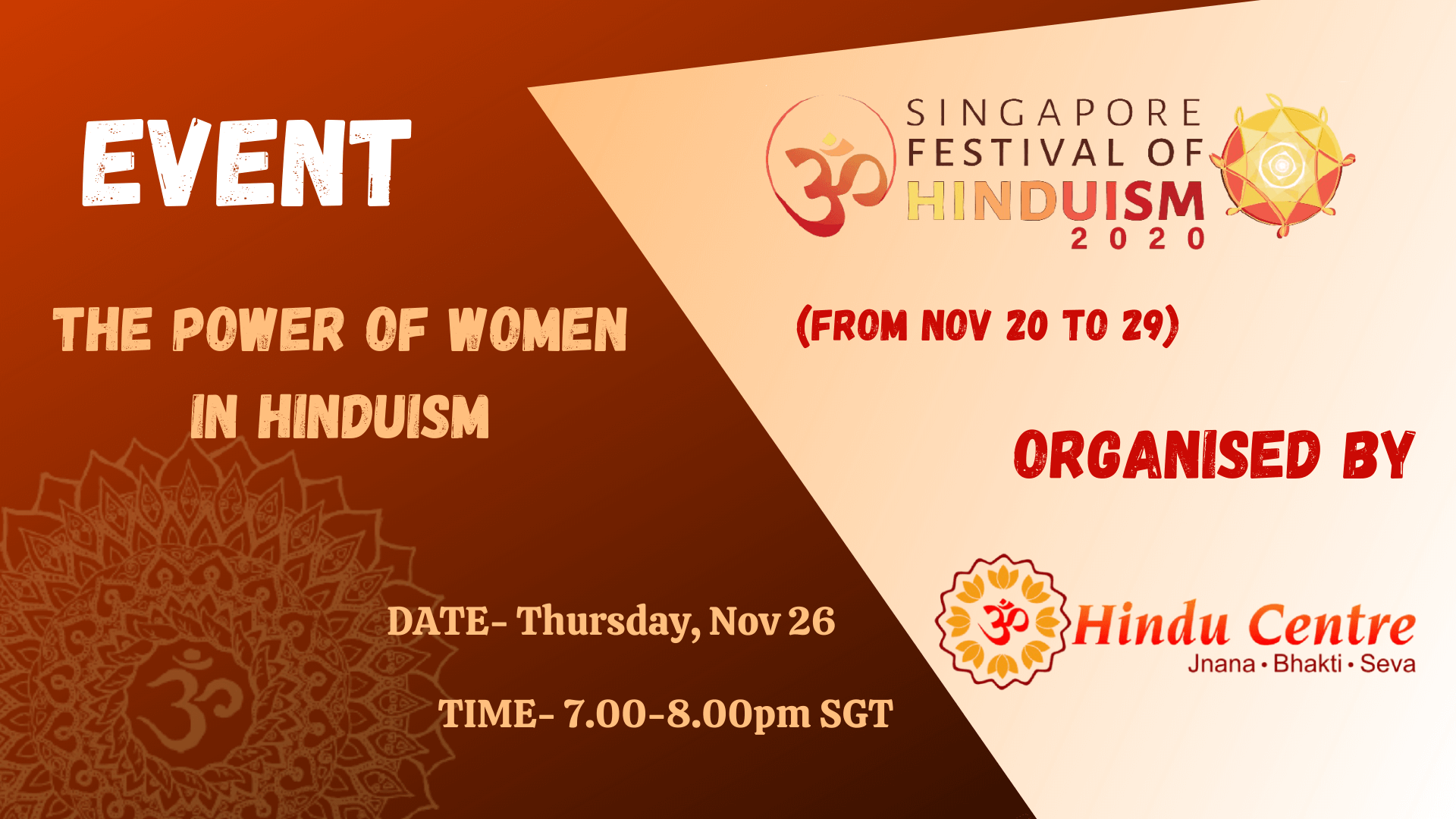 Event 16
The Power of Women in Hinduism

Gender equality is no new concept to Hinduism. Women in Vedic times were accorded with equal opportunities and responsibilities, and there are renowned female sages, literature characters and Vedic scholars revered by the Hindu community worldwide. In this program, Losheini, Vinodhinee Thyagarajan and R Karthik will share with you the role and intelligence of women in Vedic times using mythologies and historical narratives as case studies.

Ask Us Your Questions/Queries in Advance


Add to Google Calendar

SHARE THIS EVENT
Share on facebook
Share on whatsapp
Share on twitter
Share on linkedin
Share on email
Presented By: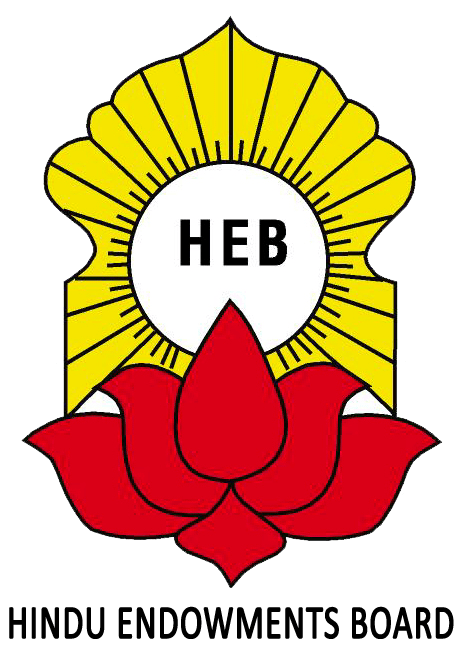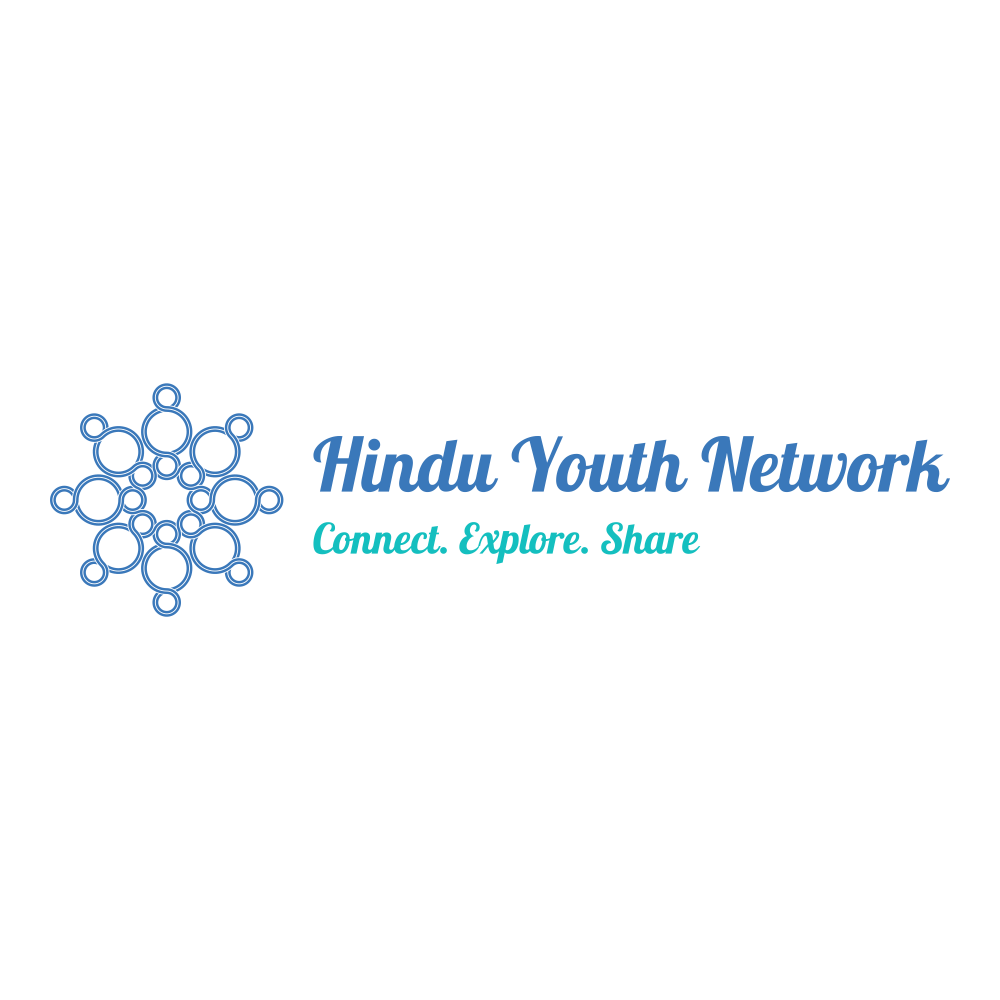 Presenters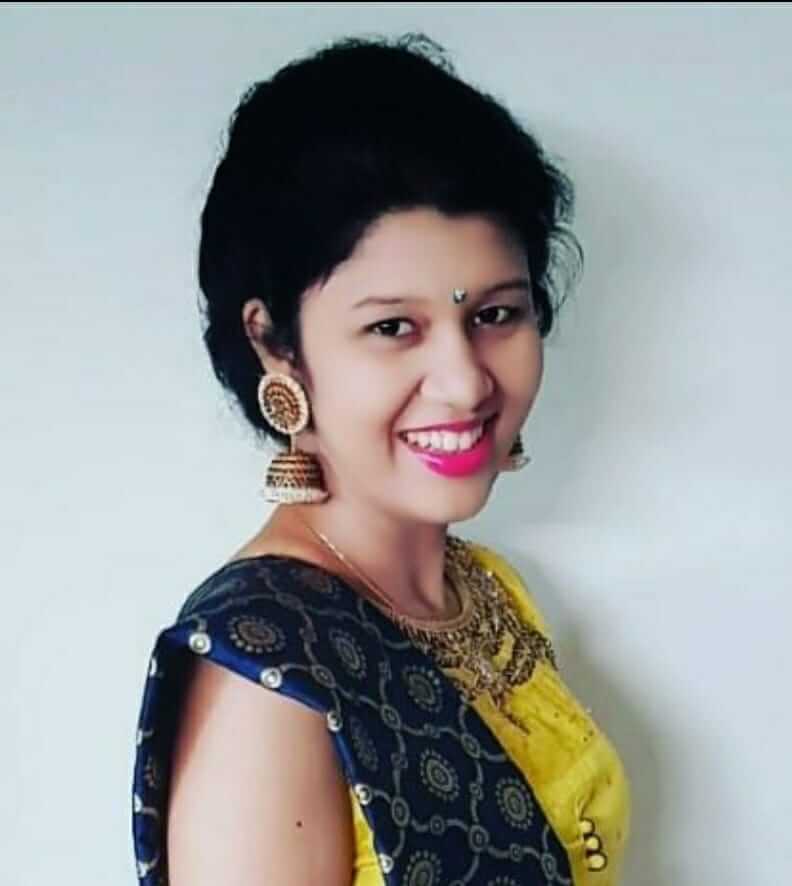 Ms. Losheini Ravindran
Losheini Ravindran, a research scholar, is currently pursuing her Master of Art at the National University of Singapore (NUS). She has a keen interest in bi-ethnic identities and inter-religious relations. Losheini is currently a committee member of the Hindu Youth Network Singapore established under the auspices of Hindu Endowments Board.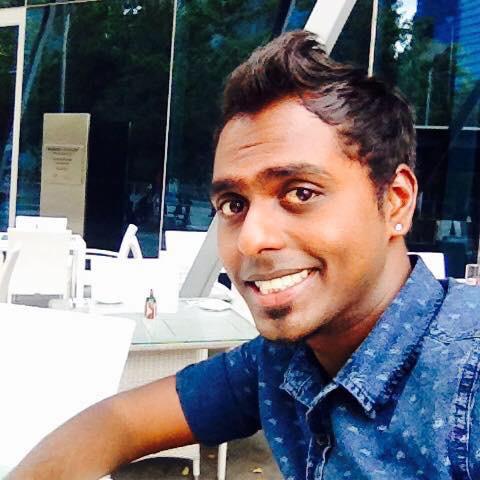 Mr. R Karthik
R Karthik, who works in the civil service, has been a teaching volunteer and centre lead for Hindu Endowments Board's (HEB) Project Bhakti classes since 2014. He is also a committee member of the Hindu Studies Committee set up under HEB and has also been a Hindu counselling volunteer with Hindu Centre's Mitra Counselling Program at the Singapore Prisons Service since 2017. Karthik is currently the co-chairperson of the Hindu Youth Network Singapore established under the auspices of HEB.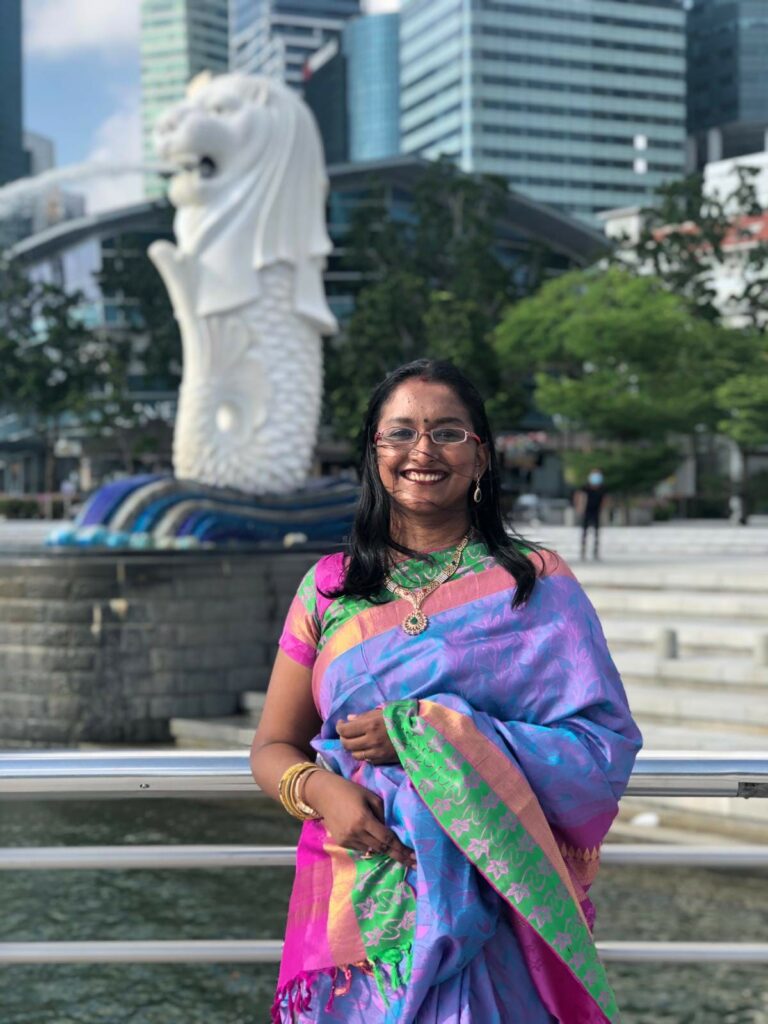 Vinodhinee Thyagarajan
Vinodhinee has been exposed to spiritual teaching since the age of four through her parents and is a student of His Holiness Swami Paramarthananda and His Holiness Swami Dayananda. She has been involved in organizations like youth for dharma, CHYK, Hindu Centre, Gita Jayanthi and Hindu Youth Network. She is a chartered accountant from India and works for the private sector in Singapore.
https://www.youtube.com/watch?v=LEN1CTOmJFU