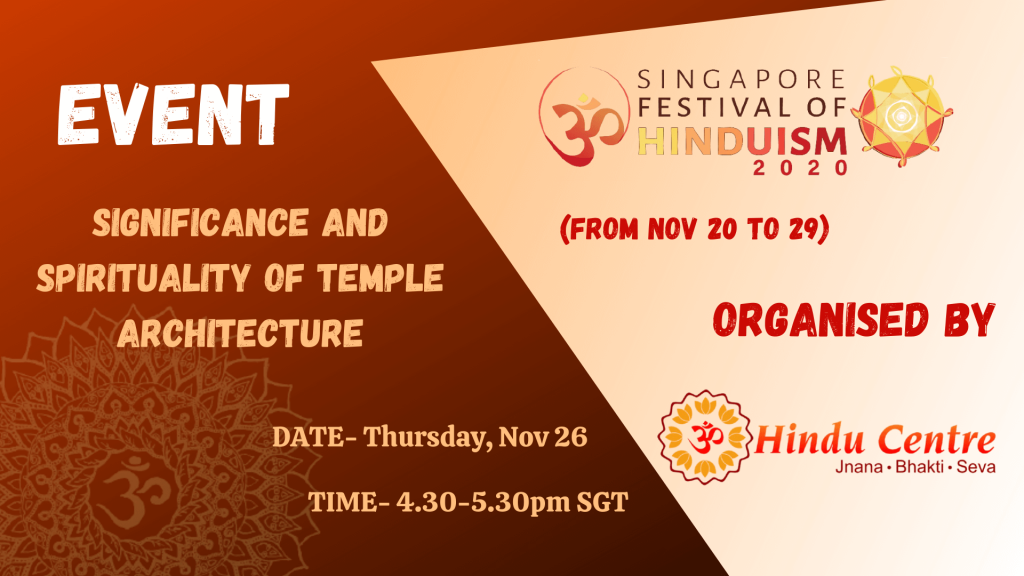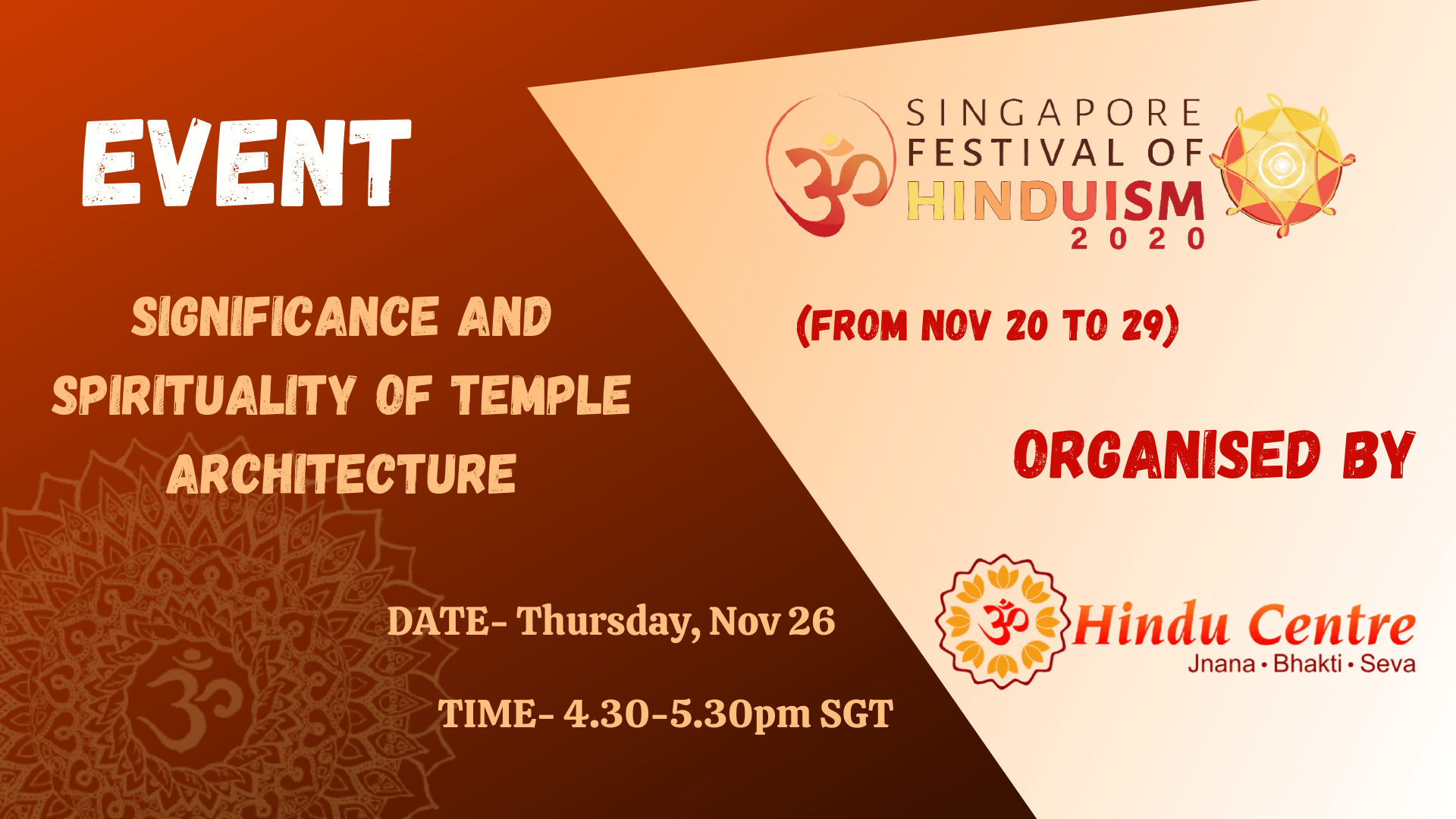 Event 15
Significance and Spirituality of Temple Architecture

This fully illustrated talk will cover the origin and development of Hindu religious structures using archaeological remains. It will explain the symbolism and meaning of Vastupurusha Mandala and how the ground plan and elevation of a temple is related to the human body. The physical experience of visiting a temple is akin to the spiritual experience of Kundalini rising through meditation over the seven Chakras in the Hindu tradition.

Ask Us Your Questions/Queries in Advance


Add to Google Calendar

SHARE THIS EVENT
Share on facebook
Share on whatsapp
Share on twitter
Share on linkedin
Share on email
Presented by: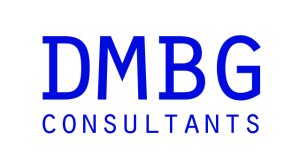 Presenter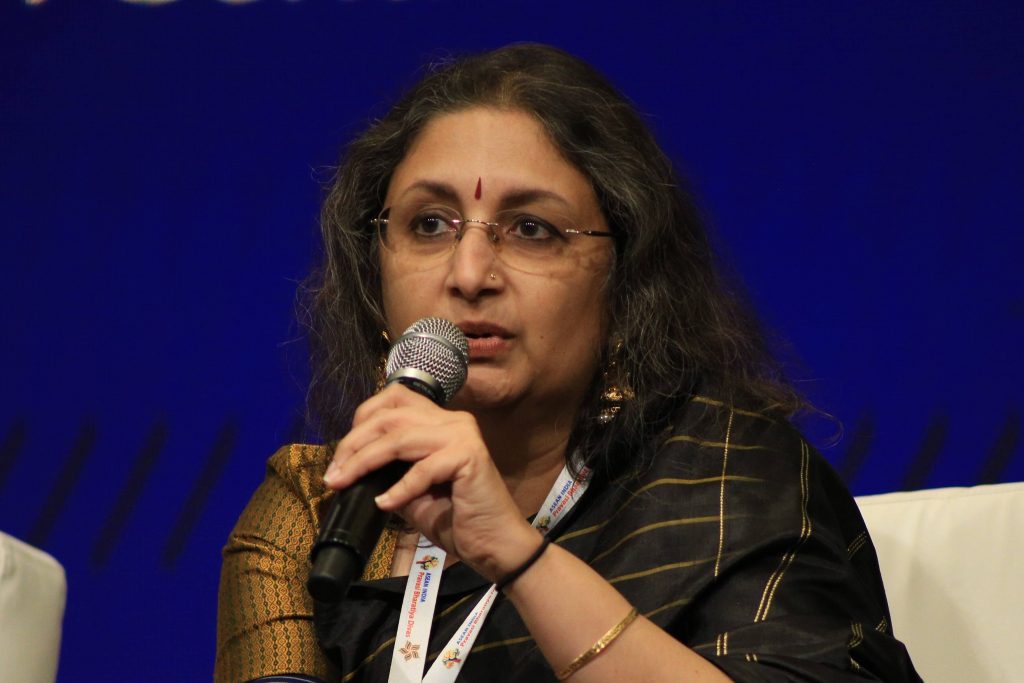 Dr. Gauri Parimoo Krishnan
Dr. Gauri Parimoo Krishnan is an art historian, independent curator and museum consultant.  She is a classical dancer who has devoted more than two decades to the heritage sector in Singapore. Her major contribution is the development of the Indian Heritage Centre (IHC) from inception to fruition between 2007 and 2015. Prior to IHC, she was the lead curator of the South Asia collection from its inception in 1993 and developed the South Asian galleries at the Asian Civilisations Museum (ACM), Singapore that opened in 2003. 
Her major publications include "The Power of the Female: Devangana Sculptures on Indian Temple Architecture", "Ramayana in Focus: Visual and Performing Arts of Asia", "The Divine Within: Art & Living Culture of India and South Asia", "Nalanda, Srivijaya and Beyond: Re-exploring Buddhist Art in Asia".
https://www.youtube.com/watch?v=pXxkj8qOxu4