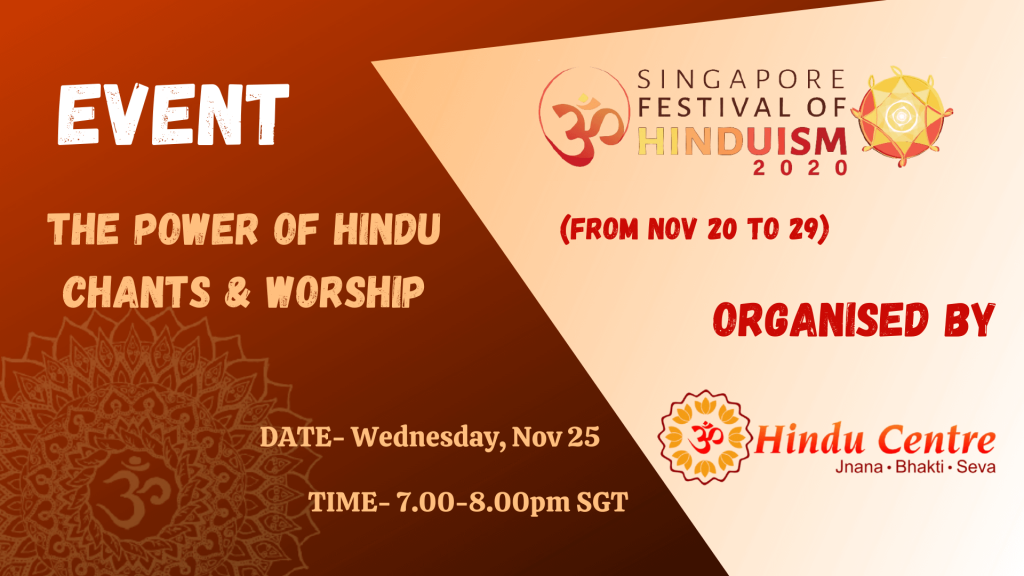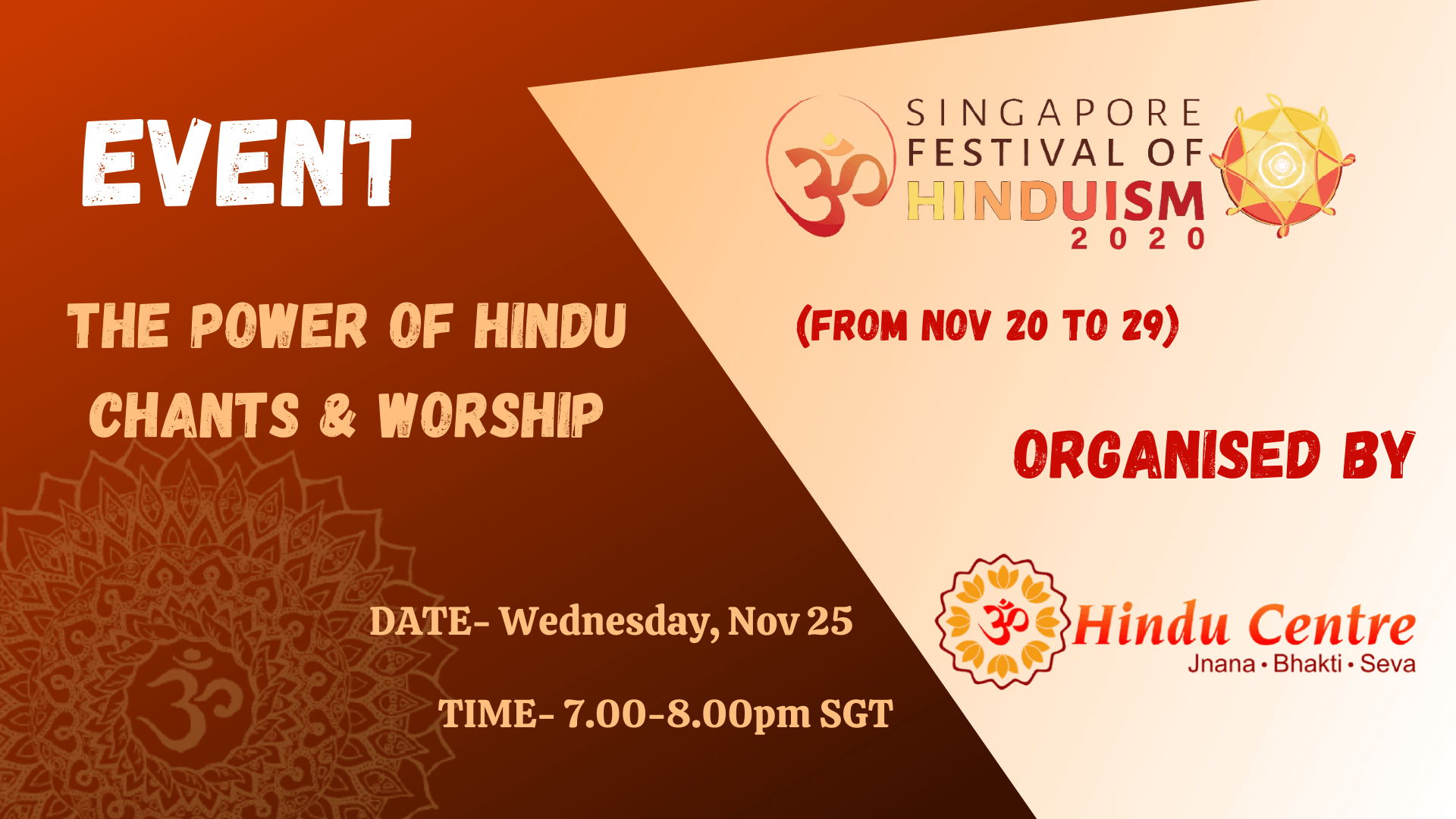 The Power of Hindu Chants & Worship
Chants are a mainstay of Hinduism; often vocalised during worship. What are these chants, mantras and shlokas? This talk will give a description of different categories of chants, how they originated and how we can use them to better our worship and thereby strengthen our relationship with God. The presenter will also cover some common, yet powerful chants for daily prayer, describing their efficacy for a happy life. The latter part of the talk will focus on pooja or worship and how one can perform it daily in a simple manner at home.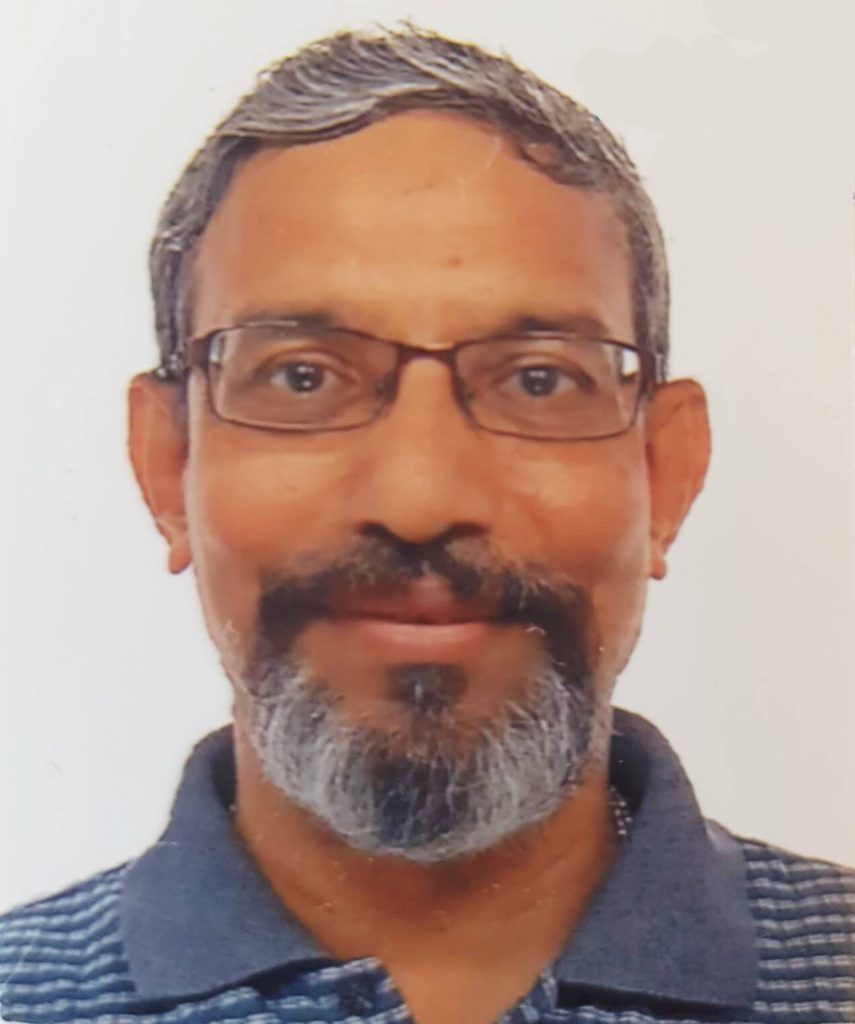 Sadashiv, a Hindu Centre trained volunteer, has been doing seva
(service) every weekend as a Mitra counsellor at Changi Prisons. He
is also a HC-trained Hinduism teacher and is trying to spend more
time in spiritual studies; delivering talks on various Hinduism topics
besides contributing materials for Mitra programme application and
articles for HC publications.
His 40-year professional career till 2018 spanned responsibilities in
engineering, banking, mergers & acquisitions and finally, in climate
change and sustainability. Sada is now a pro-bono Trustee/Director
of Forum for the Future AsiaPacific, an international sustainability
non-profit. Sada also currently serves on several Government
committees by public appointment.