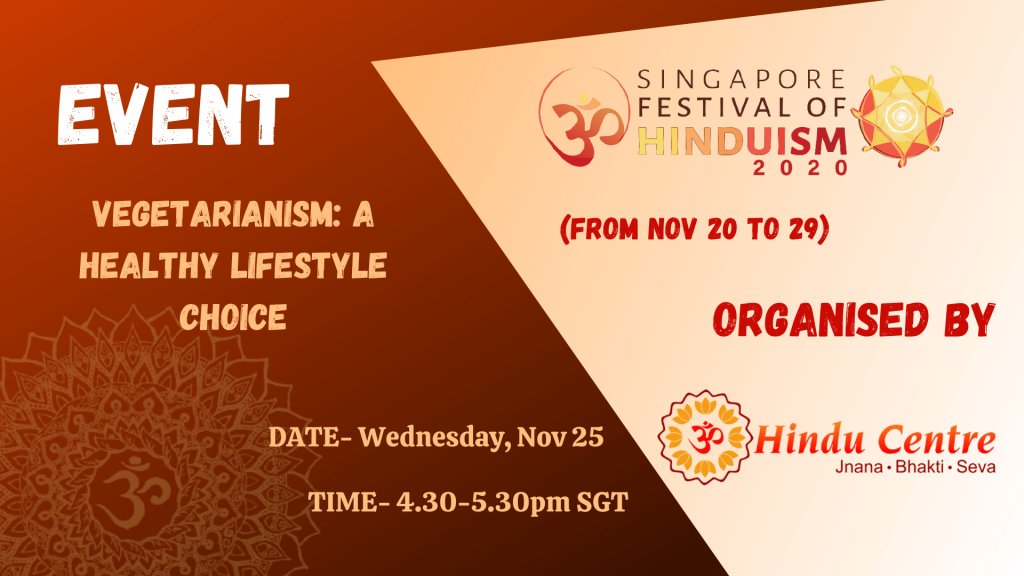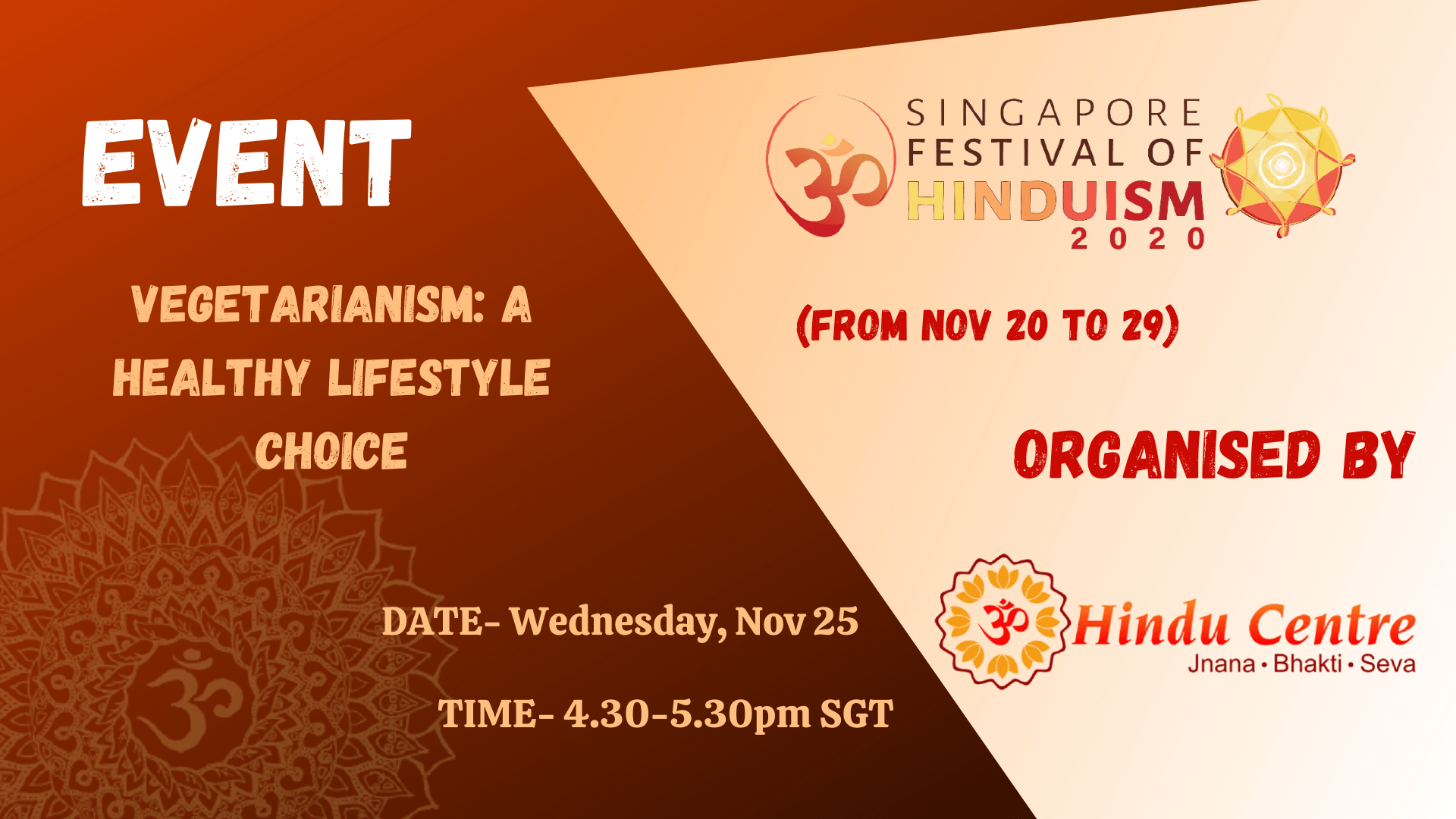 Event 13
Vegetarianism: A Healthy Lifestyle Choice

The old adage "We Are What we EAT" rings as true now as ever before. Join Sonal and Renu, two women who are passionate about healthy eating habits, as they have a foodie conversation.
They will share tips on a whole range of topics encompassing vegetarianism including the importance of raw food in our diet, the invaluable benefits of fermented food, and their take on ingredients that are transformational for our health and well-being. The session will also include a complimentary cooking demonstration with dishes that are wholesome, easy to make, and taste delicious, reinforcing the fact that vegetarian fare can be both healthy and tasty.
Highlights of the Discussion are
– Healthy eating habits
– Sources of Protein in a vegetarian diet
– Vegetarian options in Superfoods
A Q&A session to answer any queries will round off this culinary session.

Ask Us Your Questions/Queries in Advance


Add to Google Calendar

SHARE THIS EVENT
Share on facebook
Share on whatsapp
Share on twitter
Share on linkedin
Share on email
Presented by: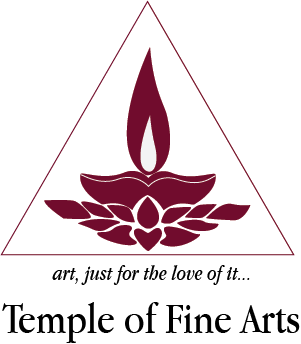 Presenters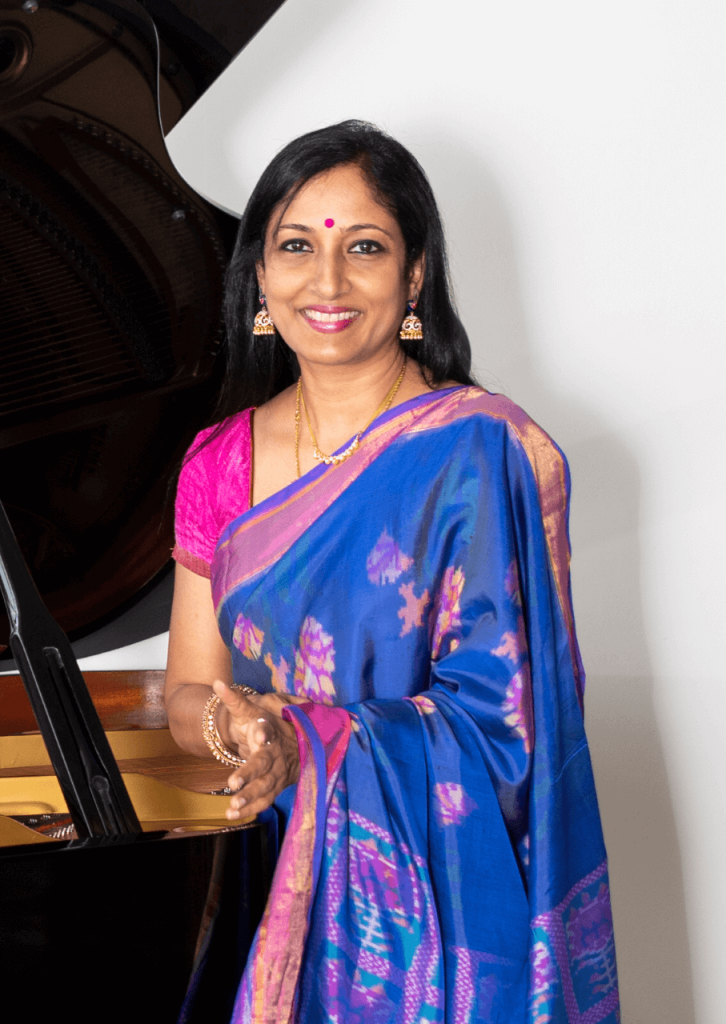 Ms. Renu Suresh

Renu Suresh holds a Bachelor's Degree in Applied Science (Food Science & Technology). She started her career with Nestle Malaysia in the Infant Nutrition and Dietetics – Marketing Department. Over the years Renu has embraced being a foodie at heart and loves to experiment in her kitchen. 
She brings together modern ingredients with traditional recipes to strike a balance between nutrition and home-cooked goodness. Renu currently teaches Piano and is an accomplished music composer, having composed for major productions at Temple of Fine Arts.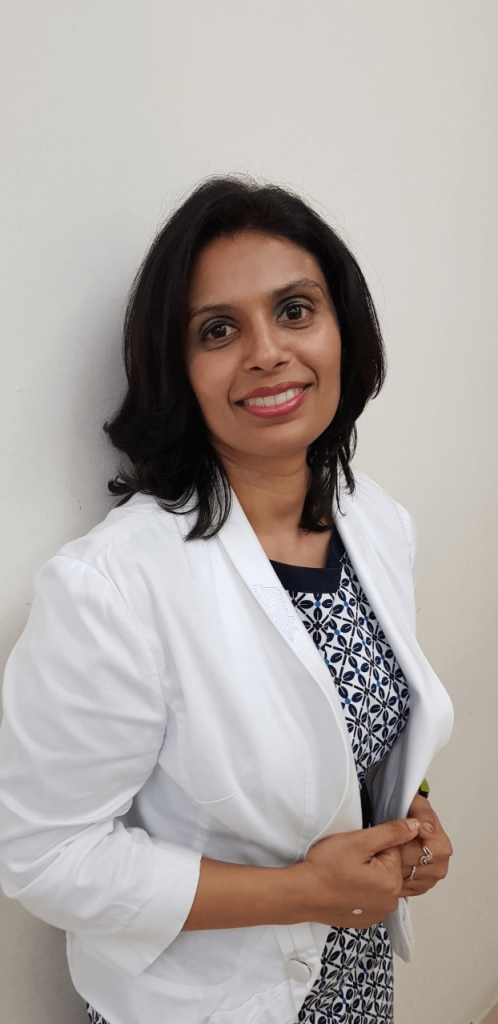 Ms. Sonal Niranjan

Sonal Niranjan is an Engineer turned Wellness Coach. Early encounters with health challenges in her extended family made her very conscious of adopting a health-centric lifestyle. Her interactions with the Wellness Quotient Community has driven her to study nutrition and wellness even further. 
Over the years, Sonal has found happiness in sharing her passion for well-being by influencing family and friends to make better choices and lead healthier lives. Sonal also contributes as a Parent volunteer at Temple of Fine Arts.
https://www.youtube.com/watch?v=xcrg2v84rwQ