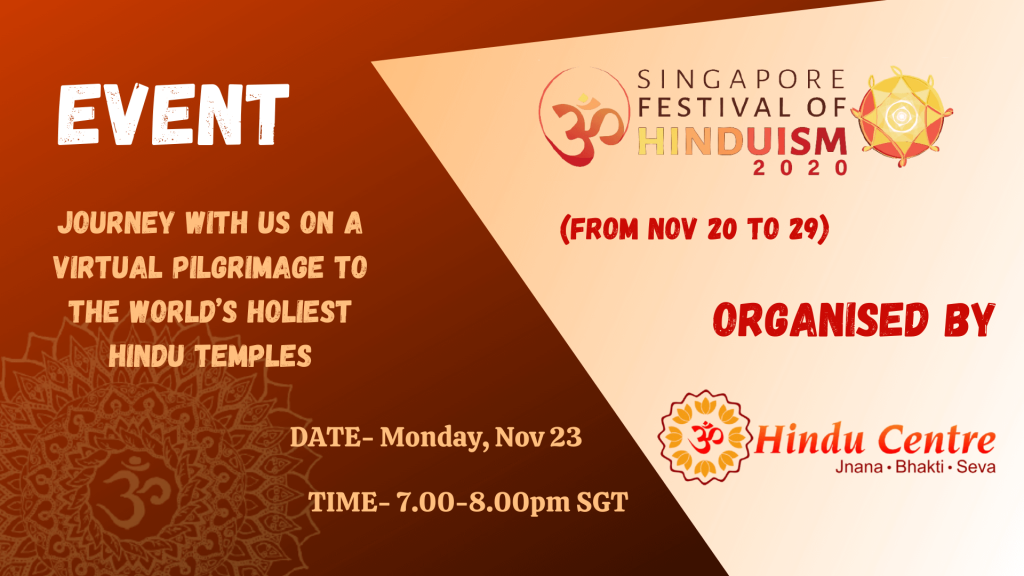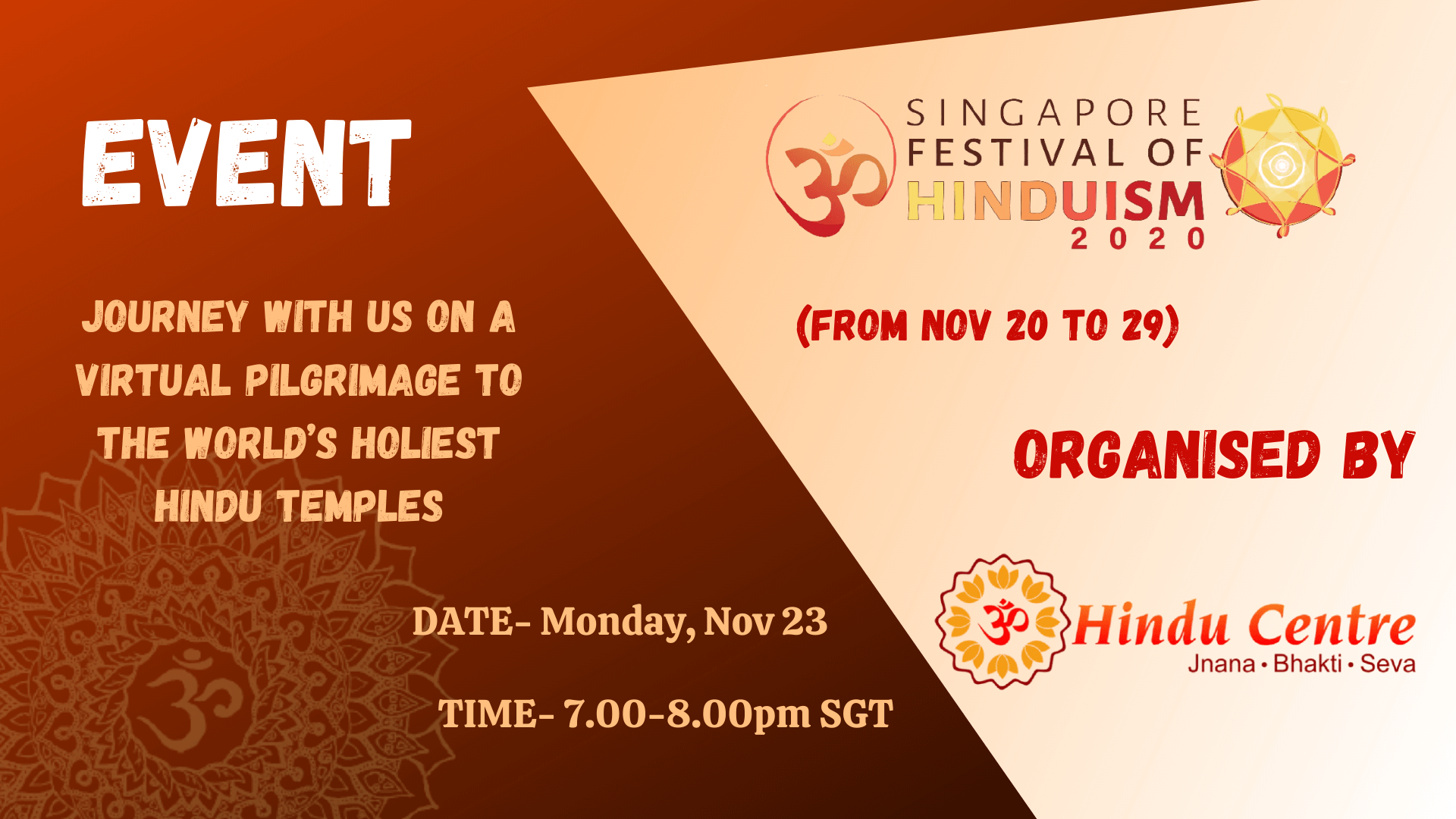 Event 10
Journey with us on a Virtual Pilgrimage to the World's Holiest Hindu Temples
Hindu temples are centres of positive energy, syntheses of arts & dharma and abodes of God. They also serve as places of pilgrimage for thousands who journey there to lap up the powerful spiritual energy built up over centuries. During this pandemic, as we are unable to travel to many wondrous temples, join us on a virtual tour of temples across the world to enjoy and experience some wonderful sights. We shall also share some knowledge pertaining to some of these famous Hindu temples. Pack your bags and be ready to feel the vibes!

Ask Us Your Questions/Queries in Advance


Add to Google Calendar

SHARE THIS EVENT
Share on facebook
Share on whatsapp
Share on twitter
Share on linkedin
Share on email
Presenter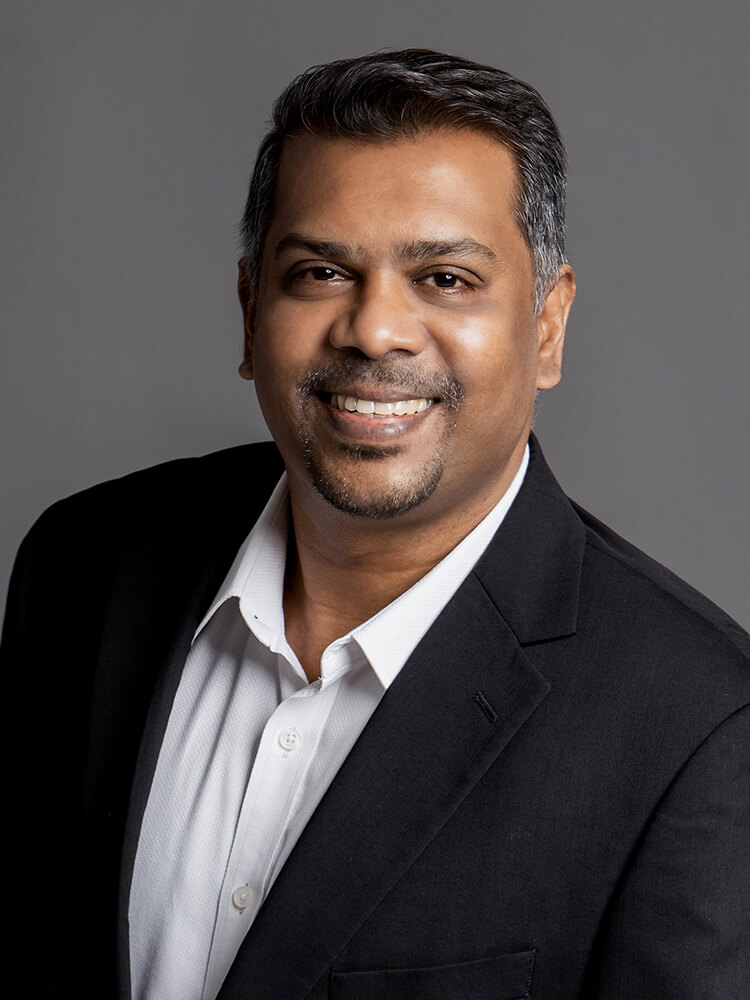 Mr. S Saravanan

Sara started his journey with the Hindu Centre in 2007 as a volunteer.
He is passionate about teaching and sharing the knowledge of the religion to Hindus and non-Hindus as well. And has been involved with several HC projects.
He is an avid football fan and a professional whose career has spanned different industries such as Hospitality, Telco, Finance & Insurance and is currently with the Civil Service driving Digital Transformation projects.
https://www.youtube.com/watch?v=LWUS310E7As