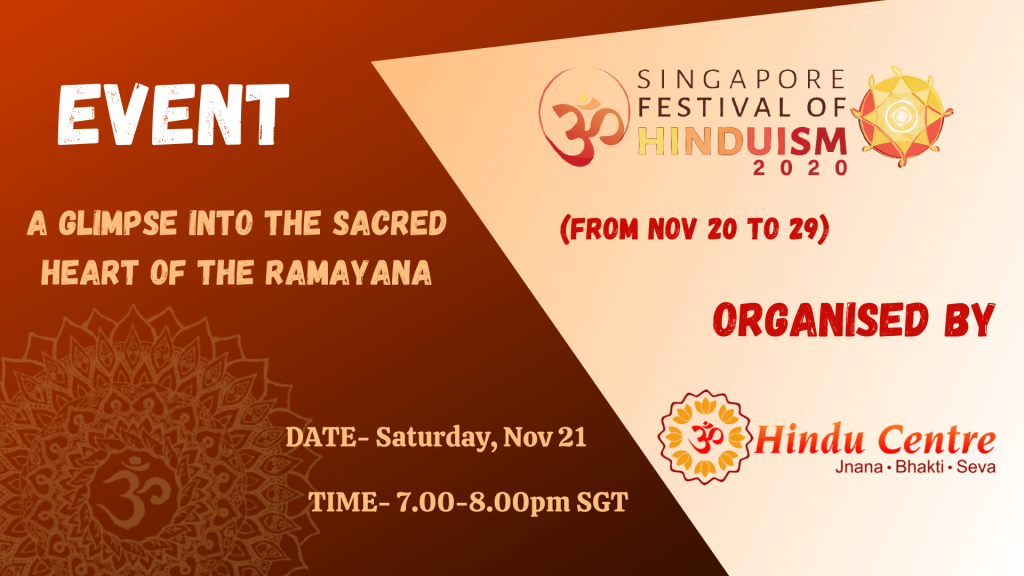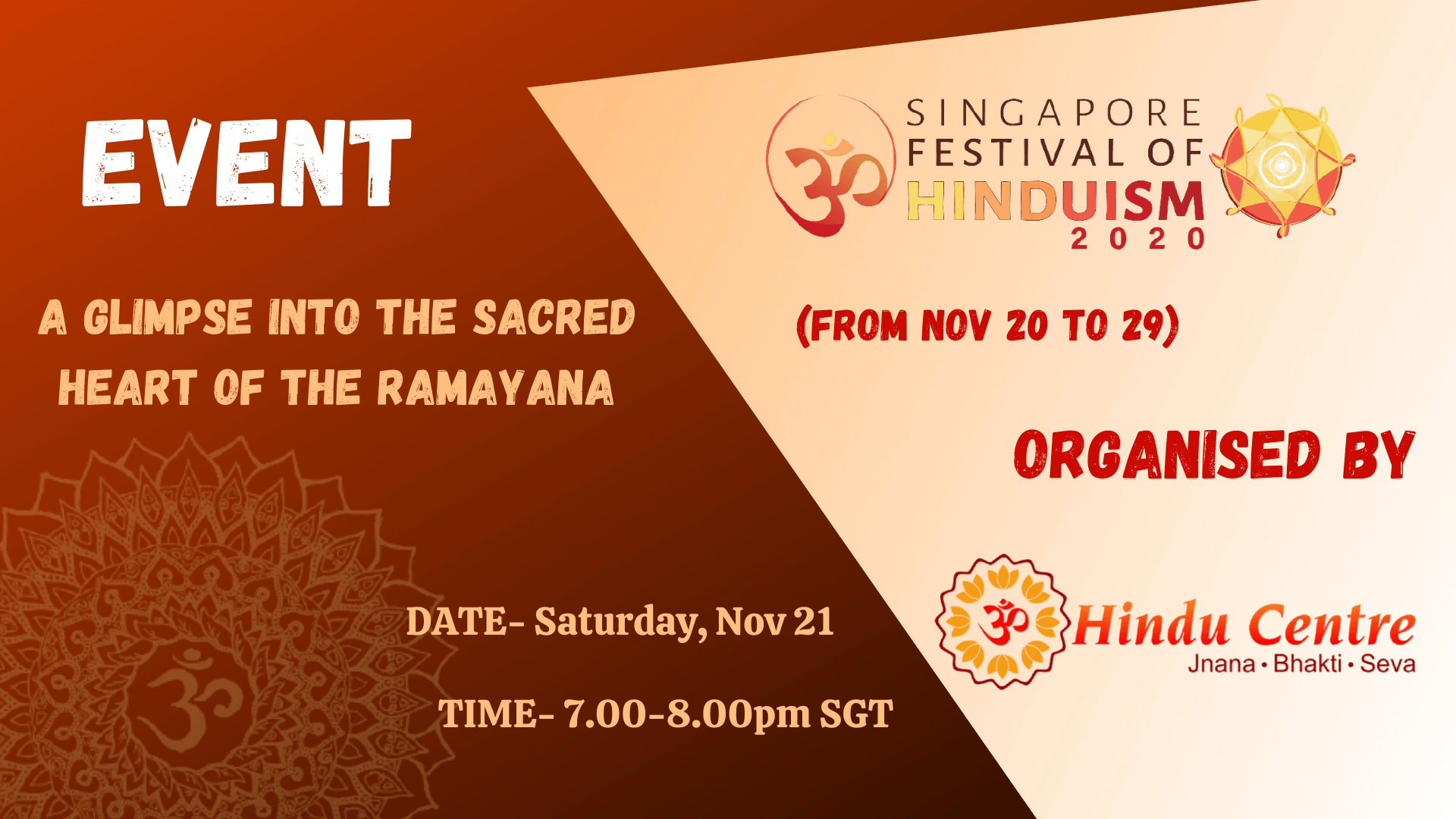 Event 5
A Glimpse into the Sacred Heart of The Ramayana
In this session, Dr Chitra Sankaran will lead a conversation with the author of Ramayana 108, Shri V Prabhakar Rao. Also in conversation will be Ms Vandana Aggarwal and Dr Uma Natarajan on the dharmic theme of the famous Hindu epic which is depicted all around Southeast Asia.  The well-known story of Lord Rama and Princess Sita, who were banished from their home for 14 years in the forest, is a story of righteousness (dharma) and courage.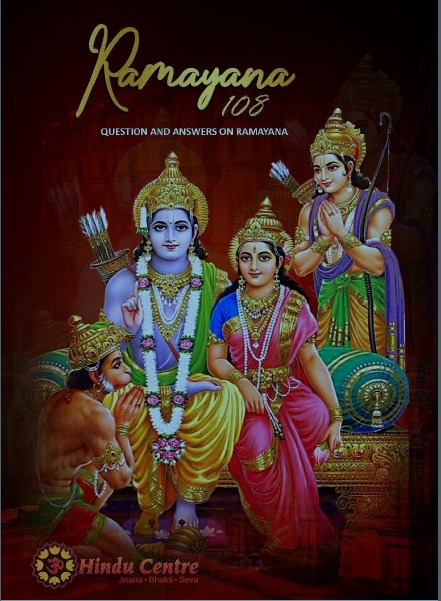 The session will also see the launch of Ramayana 108, the second book in the 108 series published by the Hindu Centre. In this series, the question and answer format is used to explore complex concepts in Hinduism to make them more accessible to the lay person. 

Ask Us Your Questions/Queries in Advance


Add to Google Calendar

SHARE THIS EVENT
Share on facebook
Share on whatsapp
Share on twitter
Share on linkedin
Share on email
Presenters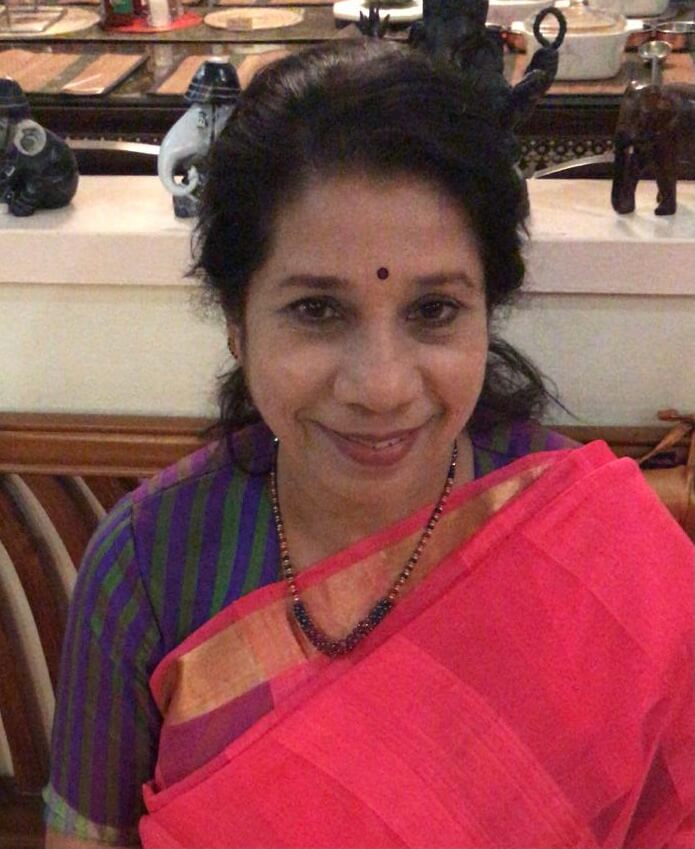 Dr. Chitra Sankaran
Chitra Sankaran has been a volunteer with The Hindu Centre for over a decade. She is currently the Chief Editor for our annual magazine, OMKARA. She also holds the responsibility of overseeing all publications that The Hindu Centre brings out every year. Over the past few years, The Hindu Centre began the 108 Series, which it inaugurated with Hinduism 108 and followed up with Ramayana 108.
Chitra Sankaran says that volunteering with the Centre has been a remarkable experience that has taught her a lot about her religion. She says she feels inspired by the dedication of the other volunteers.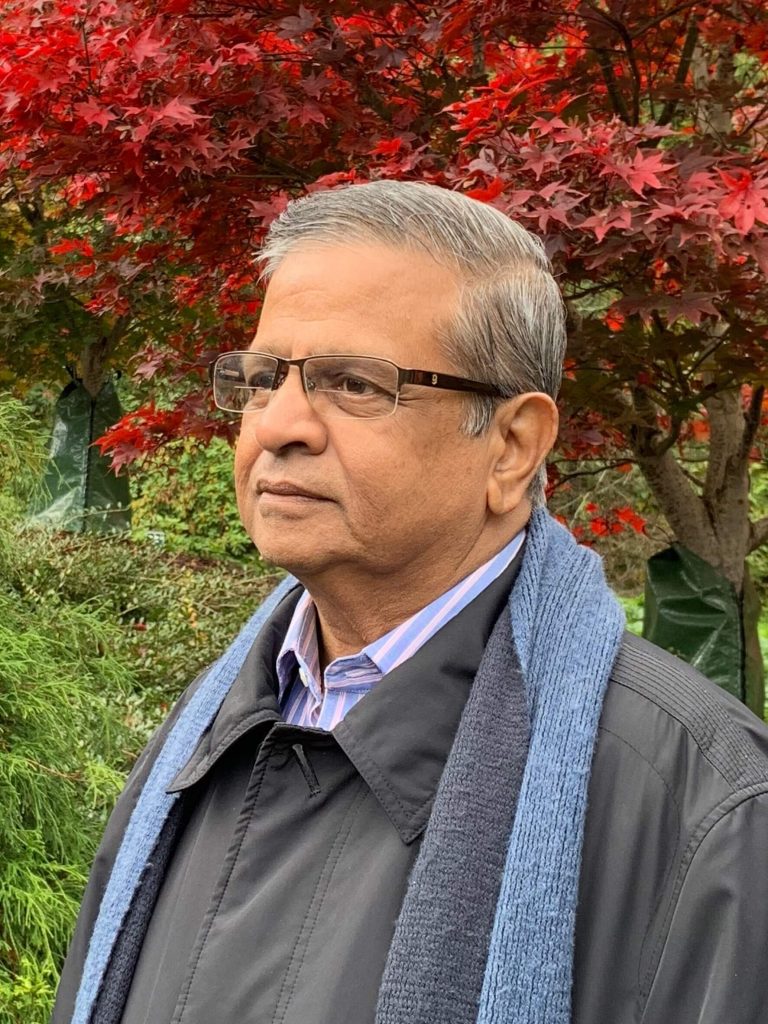 Shri V. Prabhakar Rao
Prabhakar Rao has had an illustrious career in business as well as in the spiritual domain. An electronics and communications engineer by training, he also holds an MBA. He was Global Vice President & Head of Asia Pacific Region in the Siemens Ultrasound Division, Singapore/S.Korea. He is now Director, Asia Pacific Business Operations, Verasonics, USA.
In his spare time, he conducts regular weekly & bi-weekly classes on Valmiki Ramayana, Bhagavad Gita and Vedanta Darshanas to many groups of interested adults/students, spread across many countries and also many states of India. He is a great bhakta of Sri Rama and has conducted many seminars on the Ramayana as well as written several books, the latest of which is Ramayana 108, published by the Hindu Centre.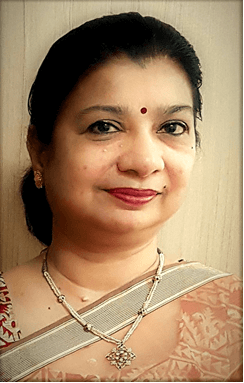 Ms Vandana Aggarwal
Vandana Aggarwal has been volunteering for the last five years as a member of the Editorial Committee of OMKARA, a publication of Hindu Centre.
She is a former school administrator, volunteer citizen archivist and freelance journalist. She is grateful for the opportunity that the Hindu Centre provides her to rediscover and connect with her religious roots.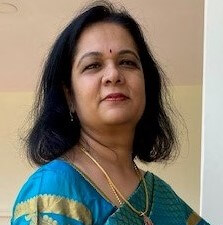 Dr. Uma Natarajan
Uma is Honorary Secretary of the Hindu Centre, Singapore, and has been volunteering with the Centre for four years now. She is active in the Bhakti Wing at the centre and spends time chanting and learning spiritual Hindu texts. Uma is an ardent lover of Carnatic music and was also a student of SIFAS. Uma has lived and worked in the United States for almost a decade, where she served on the Board of a Philadelphia-based non-profit music society, Sruti.
Professionally, she is an educator and researcher in the field of K-12 education. She serves on the Board of an education charity, Enabling Leadership, as well as a People's Association (PA) grassroots leader (GRL) for a neighbourhood committee.