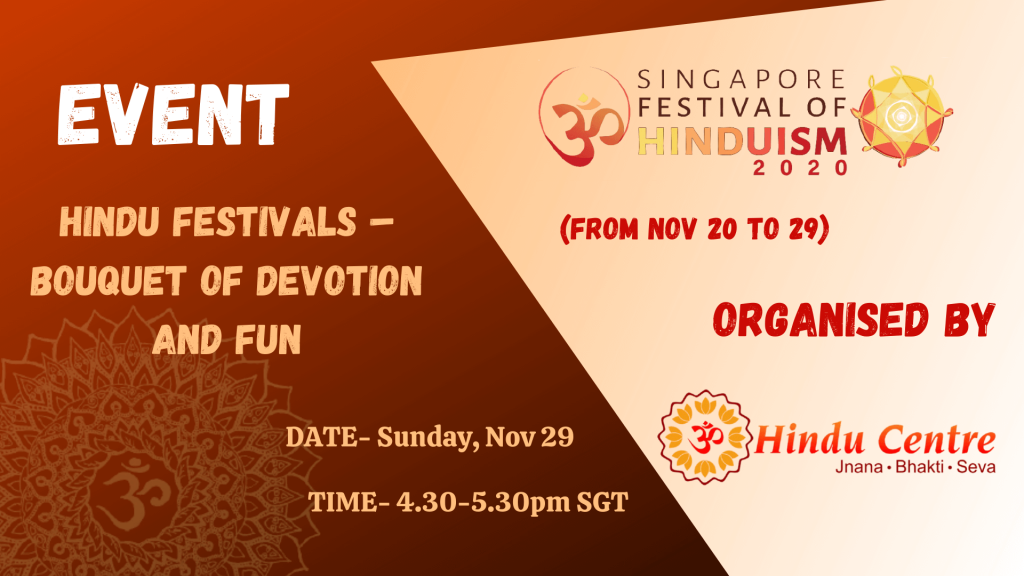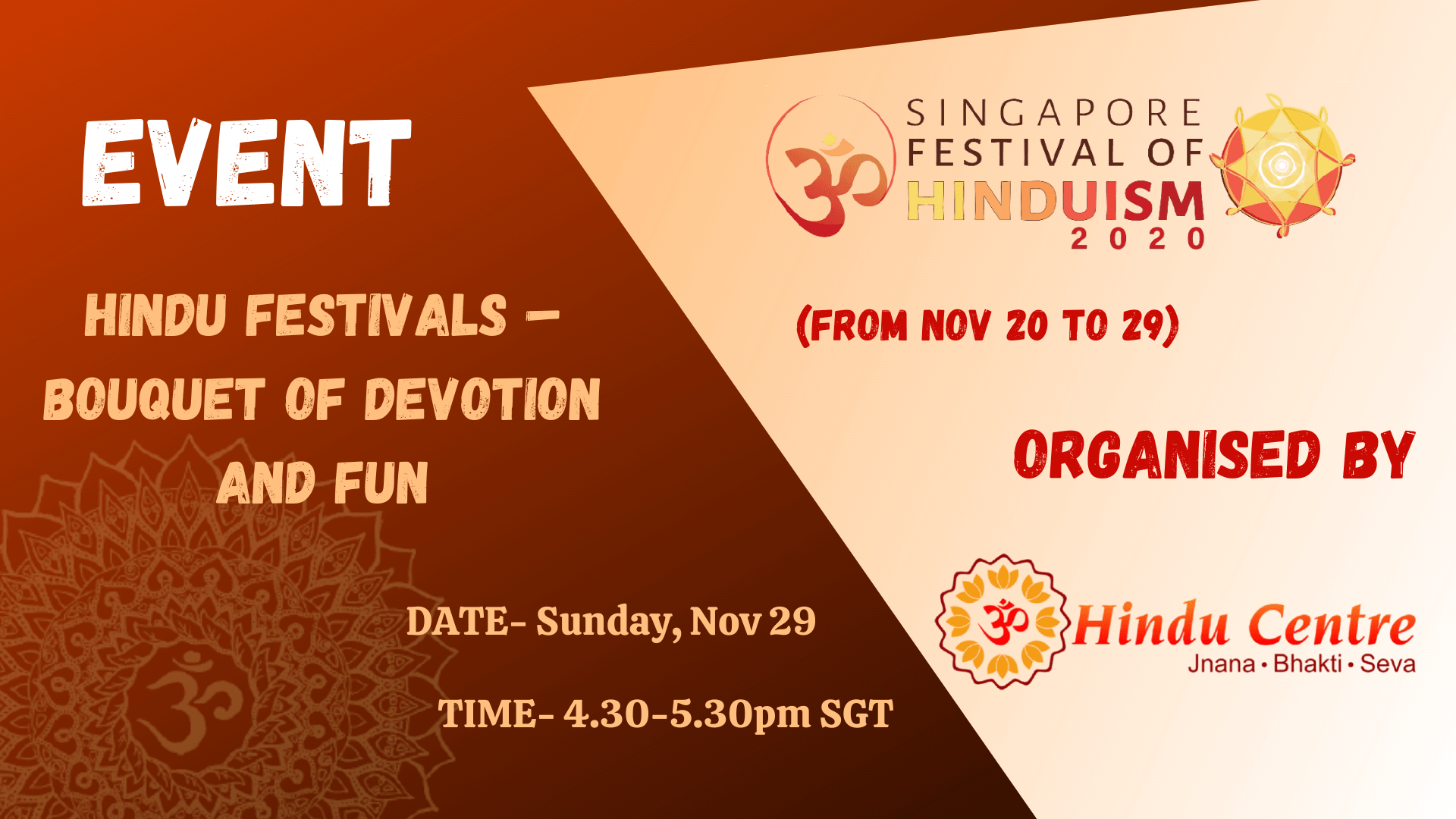 Hindu Festivals – Bouquet of Devotion and Fun
Hindu Festivals are colourful, joyous and offer a bewildering diversity of food, activities and celebrations. Sometimes the religious significance of a festival may be lost amidst the pomp and pageantry. This presentation will focus on the underlying values and objectives of some of the major Hindu festivals. It will also illustrate how such festivals can be celebrated joyfully and at the same time be used to strengthen one's relationship with God to lead happier and more fulfilling lives.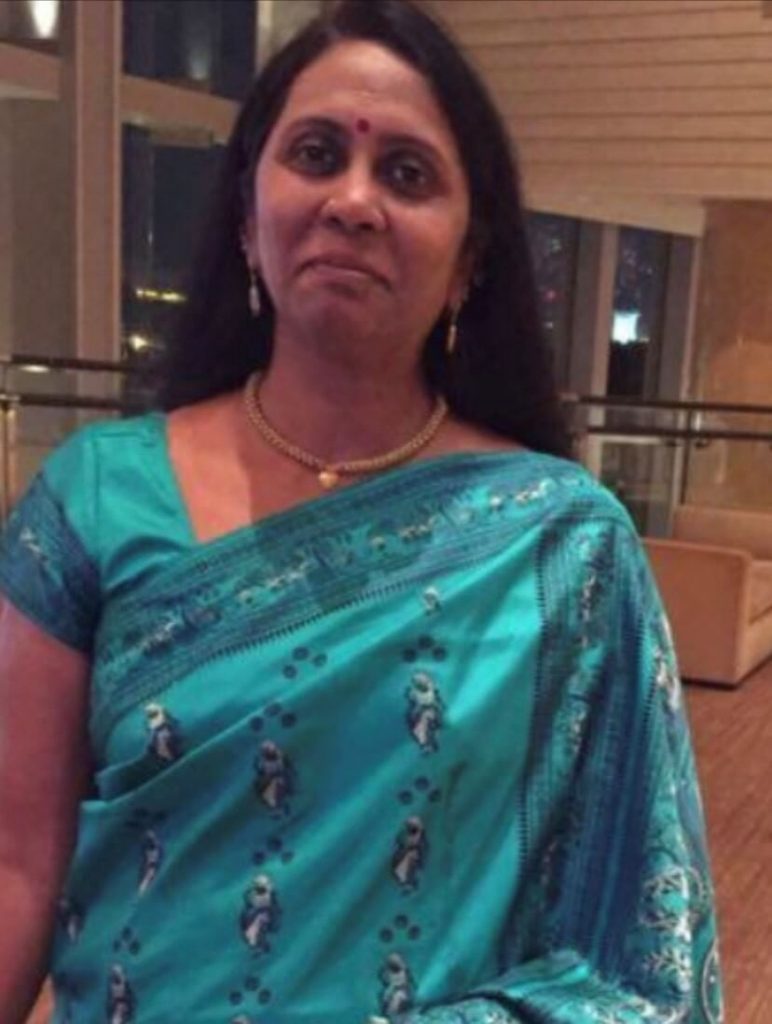 Anuradha is a volunteer at Hindu Centre and has been teaching Hinduism since 2004 and Vedic Yoga since 2009.
Anuradha is a financial journalist by profession and has written a work of fiction "The Friendless God" and edited lecture series "Advaita Vedanta in Shiva Samhita"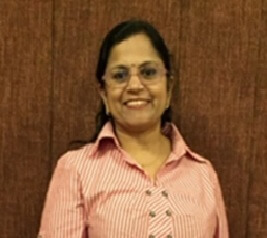 Seetha Lakshmi has been a Special Needs Educator for the last fifteen years.
She volunteers with the Singapore Prison as a Hindu Religious Counsellor.