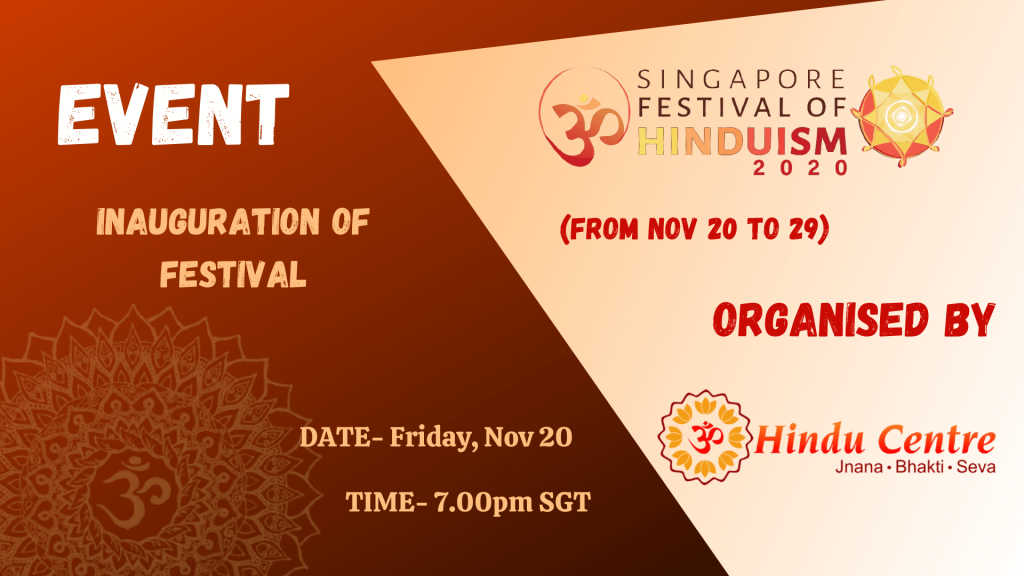 Event 1
Inauguration of Festival

Welcome by Dr. N Varaprasad, President, Hindu Centre Singapore
Guest of Honour: Mr. Edwin Tong, Minister for Culture, Community and Youth, Singapore
In attendance: Mr. R. Jayachandran, Chairman, Hindu Endowments Board (HEB)

Ask Us Your Questions/Queries in Advance


Add to Google Calendar

SHARE THIS EVENT
Share on facebook
Share on whatsapp
Share on twitter
Share on linkedin
Share on email
In the Presence of: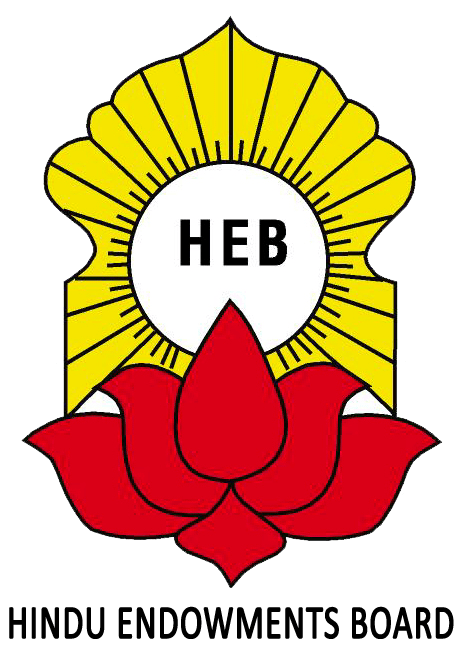 Speakers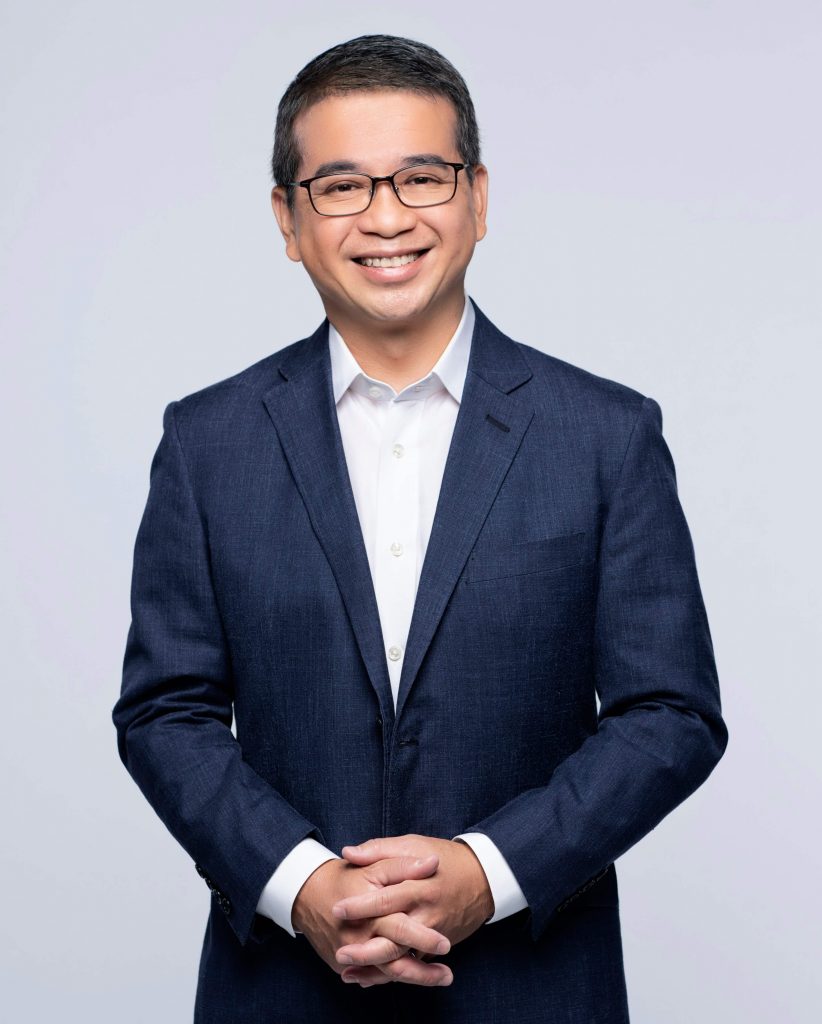 Mr. Edwin Tong
Minister for Culture, Community and Youth and Second Minister for Law, Singapore
Mr Edwin TONG was appointed Minister for Culture, Community and Youth and Second Minister for Law on 27 July 2020, and has been a Member of Parliament for the Marine Parade Group Representation Constituency since 2015. As the Minister for Culture, Community and Youth, Mr Tong drives efforts to build a caring, cohesive and confident society in Singapore. In addition to supporting the arts, heritage, charities, sports and youth sectors, he chairs the National Integration Council, the Singapore Cares Steering Committee, the National Youth Council, and the National Steering Committee on Racial and Religious Harmony. At the Ministry of Law, he focuses on the development and promotion of Singapore's legal and dispute resolution sector. He also handles wide-ranging aspects of law reform, including intellectual property, corporate restructuring and insolvency, and legal aid.
Mr Tong was educated at St Joseph's Institution, Raffles Junior College and later read law at the National University of Singapore. He is married with three daughters.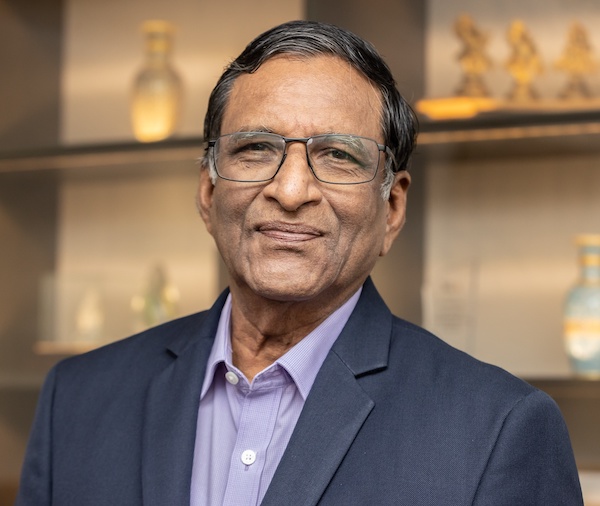 Mr. R. Jayachandran
Chairman, Hindu Endowments Board (HEB)
Mr Jayachandran has been the Chairman of the Hindu Endowments Board, a Statutory Board since 2014. Till recently, he was the Non-Executive Chairman of Olam International Ltd, a major player in agricultural commodities space in Asia and played an important role in Olam's growth to its multibillion-dollar business today. He has been the executive director of Kewalram Chanrai Group of companies for over three decades and now functions as a non-executive director and a strategy advisor. He is currently also Singapore's High Commissioner to Mauritius and a member of the Advisory Board of the Indian Heritage Centre.
https://www.youtube.com/watch?v=PzcYNuTUv84