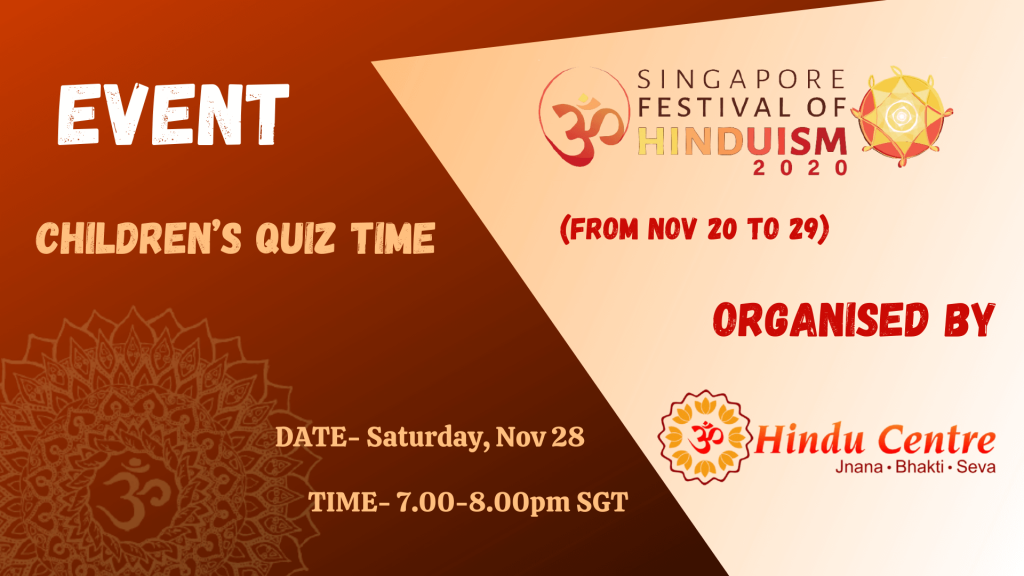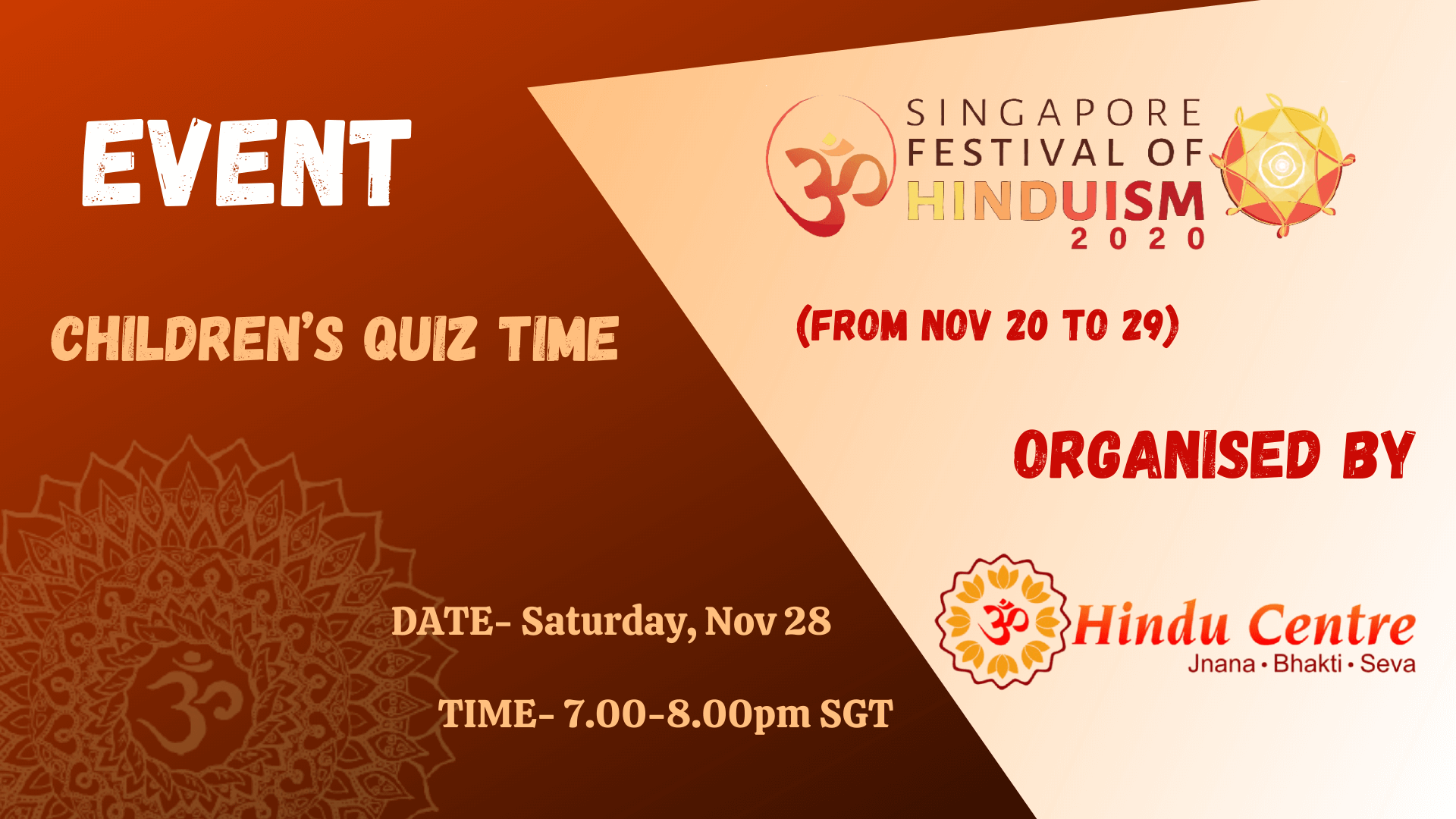 A virtual quiz will be conducted for all children up to the age of 16 years. The quiz will use YouTube and the Kahoot app and children can respond to the questions online with their parents' assistance. The topic for the quiz will be Srimath Valmiki Ramayanam.
Children's Quiz Registration Form (with parental consent declaration).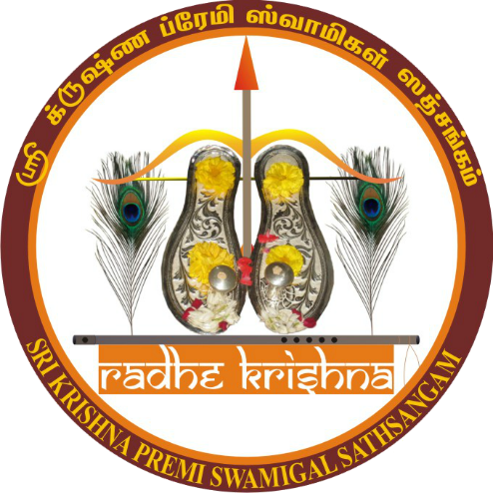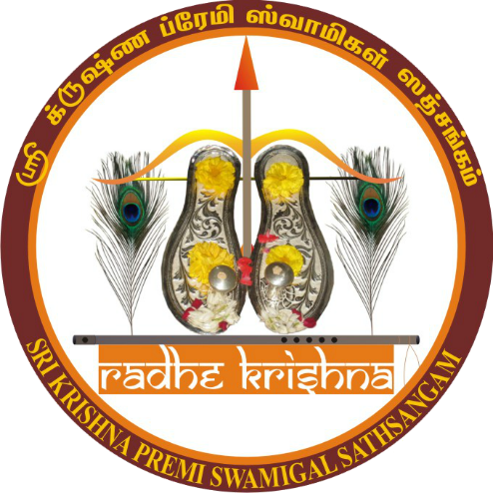 SRI KRISHNA PREMI SWAMIGAL SATHSANGAM
For the benefit of all, We organize regular Naama Sankeerthanam, bhajans, spiritual discourses, Radhakalyanam, Sitakalyanam, etc.
We have regular (Weekly) Namasankeerthanam, and frequently invite "Bhagavathas" from India for Parayanam and Upanyasam. Our main focus for these events' is to cherish our Bhakthi towards The Lord. We share the logistics required for these events amongst ourselves. Each event is separately accounted and closed.